More picks
Here are the finished wings, Top is stock (allowed to much flex) Bottom is reinforced for higher speed RC flight. I will also be adding another rib to join the wing to the main frame.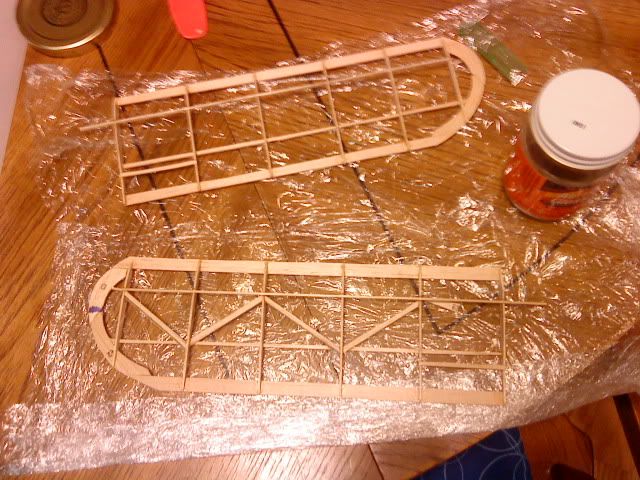 Main Frame Finished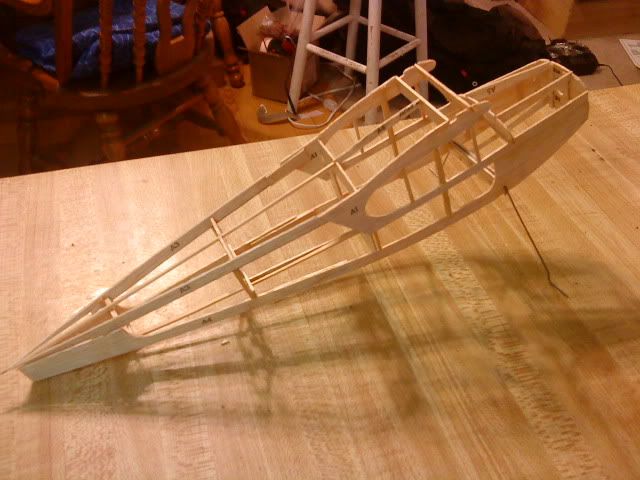 Horizontal stabilizer finished and ready to be modified for flaps.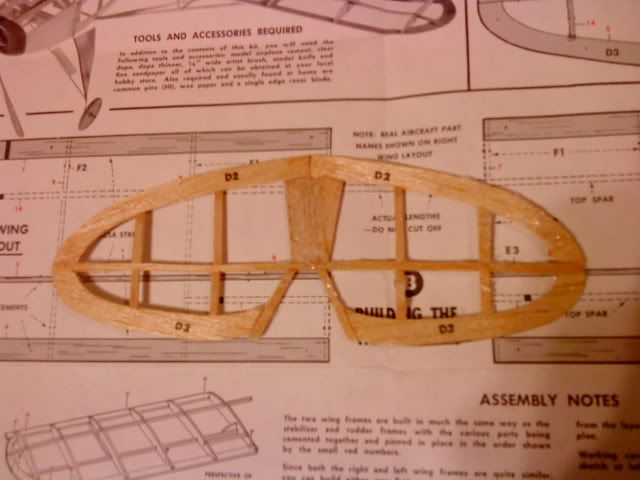 Vertical stabilizer finished and ready to be modified for rudder.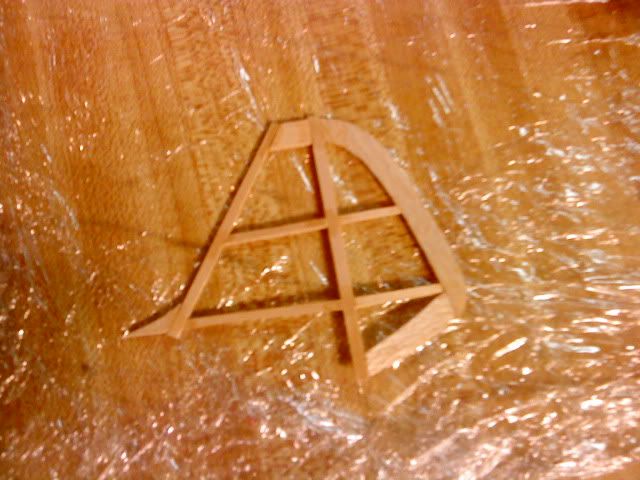 Micro out runner, Prop, and propsaver. All mocked up and ready for mount to be reinforced and wires slotted in to bracket.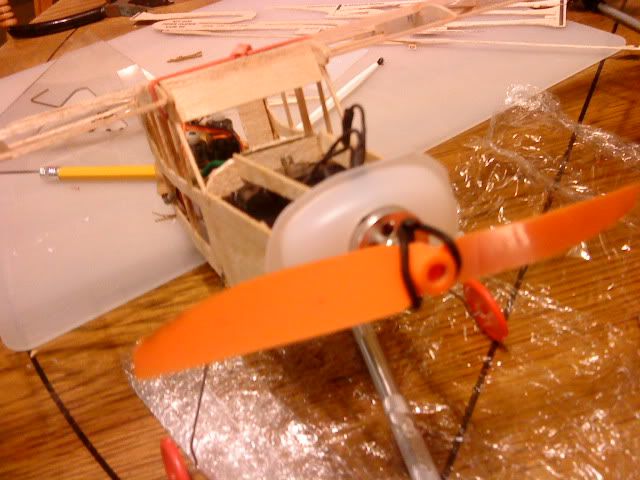 One big ass two cell lipo, way to heavy to fly but used for battery mock up and balance tests.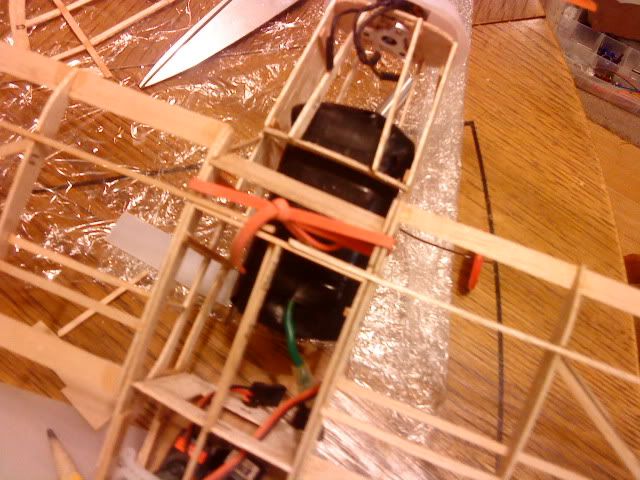 The two E-Flight servos mocked up in cardboard, I need to go get some thicker balsa or something to make the servo mount out of. Any suggestions?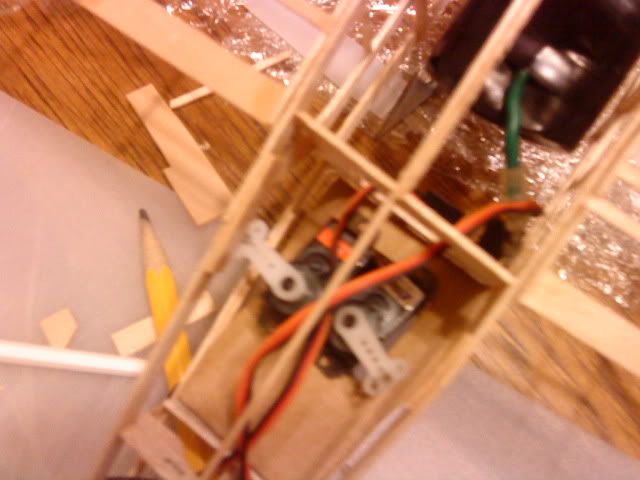 6CH GWS micro receiver
. It's the smallest lightest RX I had on hand and should work fine..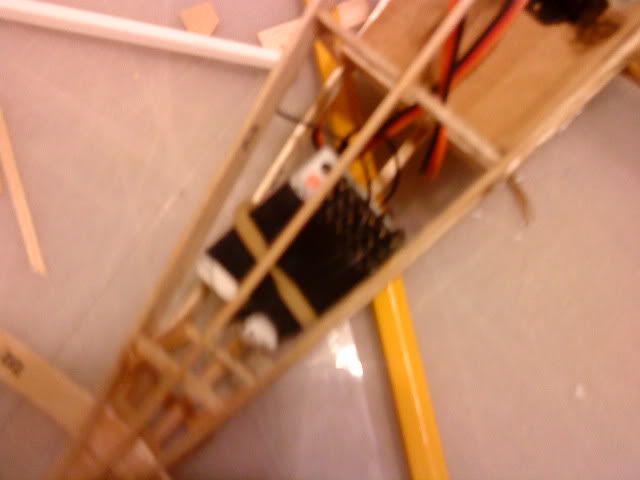 I'm gonna try and find some of that ultrakote today. I received a PM from a member trying to sell me covering tools. I did not know i was gonna need special tools to do the covering. Can I make do with out the tools, Is their some kind of ghetto way to get it done?Thanks again for all the help.
Fear is the little death,The mind killer. I will allow my fear to pass through me.Only I will remain