getting rid of the rest of my raptor parts. Everything is used unless stated.
paypal. MAKE OFFERTitan push/pull collective and ele.
sold to RAPTOR 4D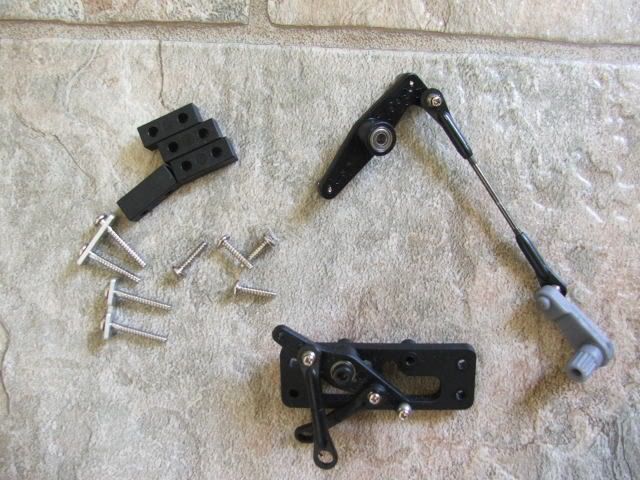 R50/Titan .50 engine mount
sold to dcbusdriver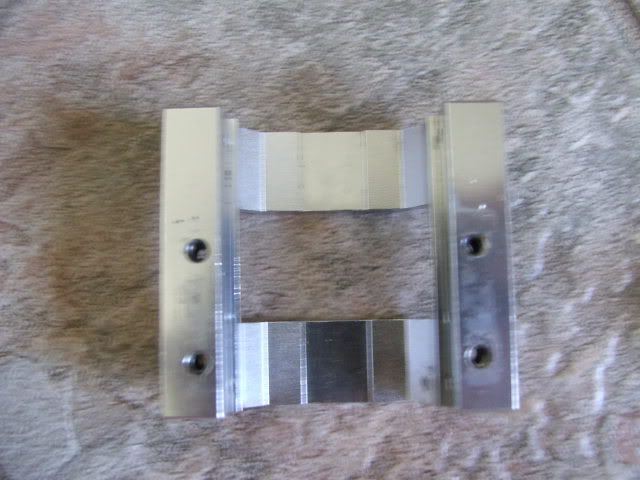 R50/titan clutch, start shaft assemby, 10tooth pinion(good liner)
SOLD to funfly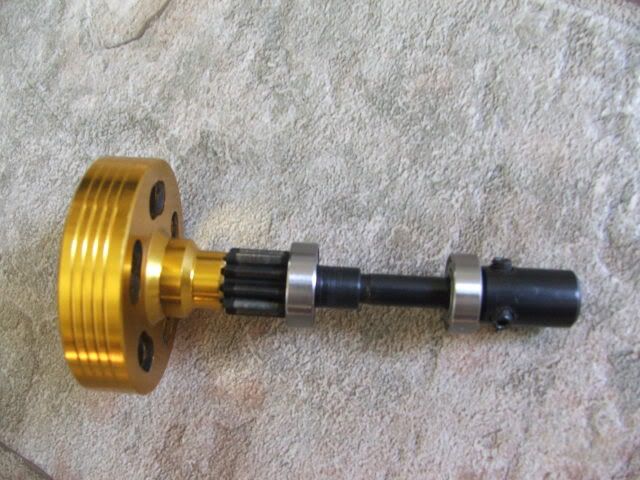 r50 3d canopy, was crashed, still looks ok (comes with mounting hardware)
sold to jason1070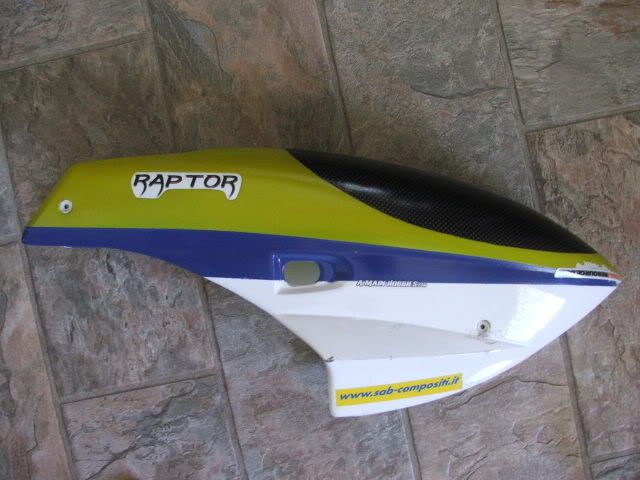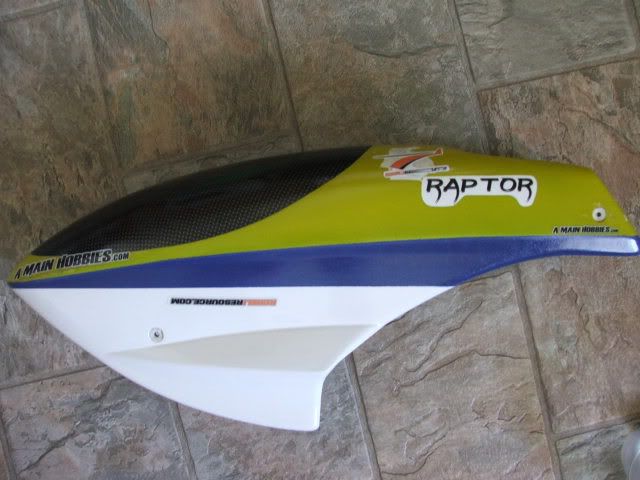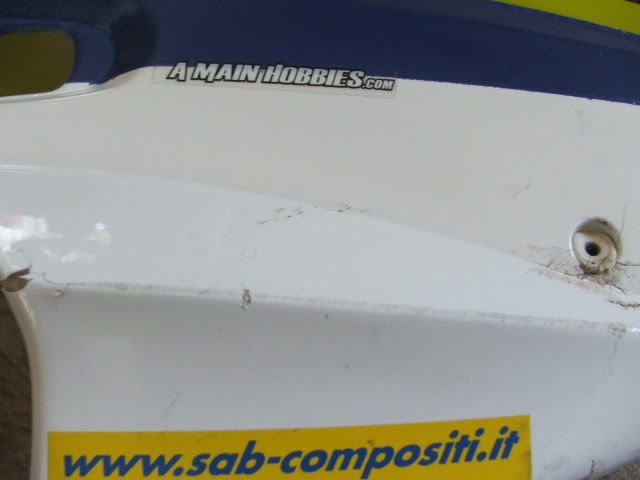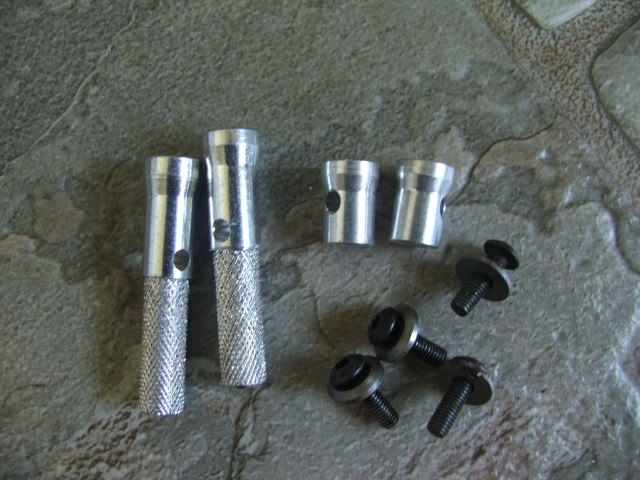 random parts, two auto gears, metal mixing arms, oneway, elevator arms
sold to
twoolley08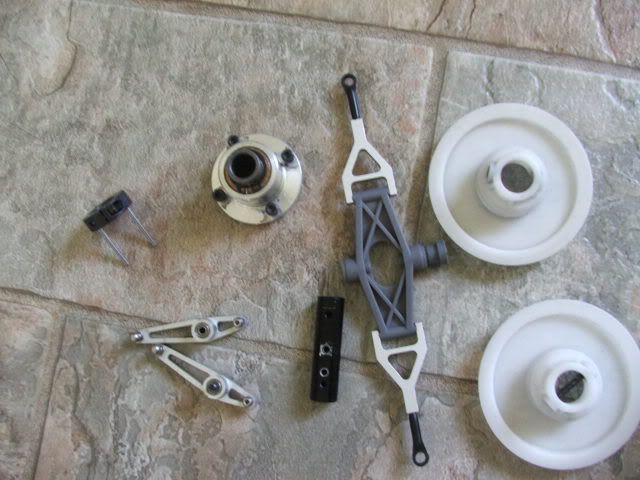 Two clutches, both new, i used one to glue in new clutch liners.
sold to funfly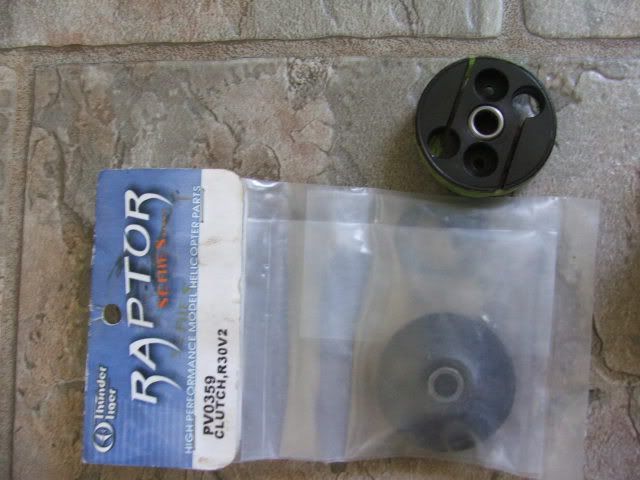 Quick UK fan with quick UK HD clutch(magnets installed in fan)
sold to jason1070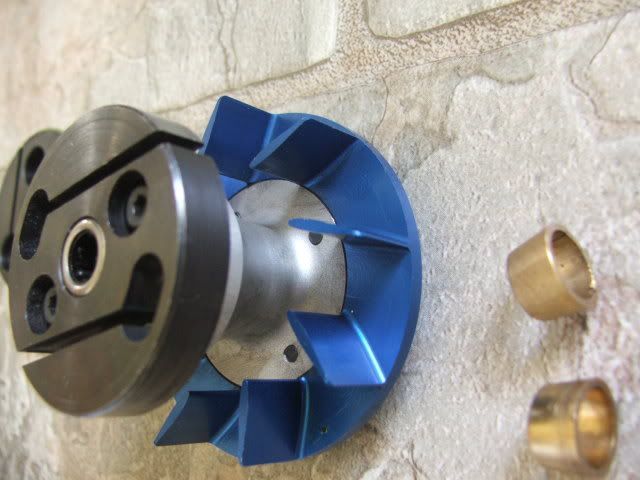 Metal collective tray(all hardware included)
SOLD to ECOHELI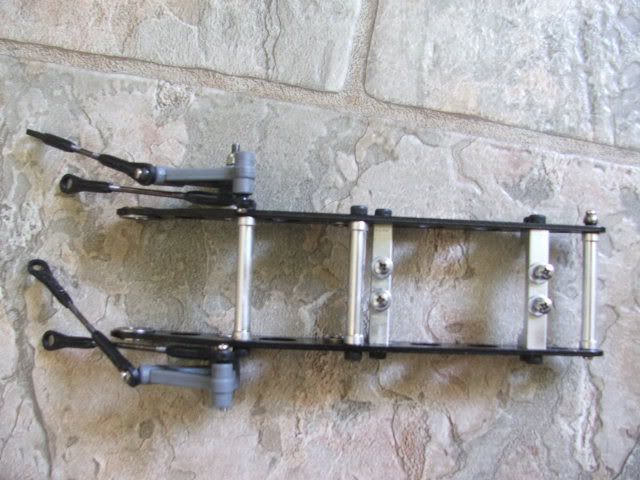 Metal Grips(bearings installed)
sold to funfly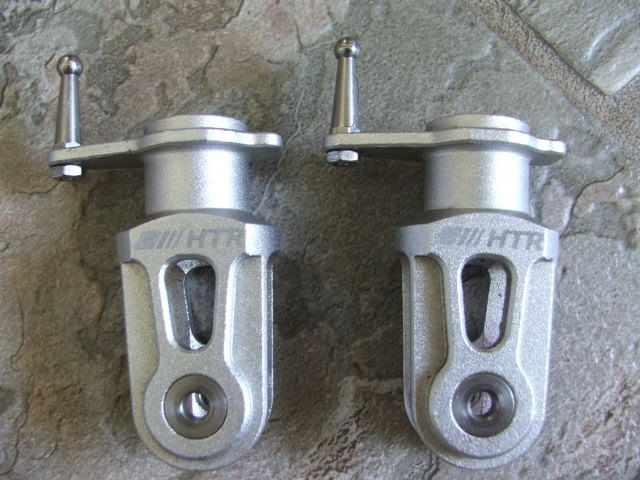 AMA # 617778
Team MasterCard