Im selling a OS 50 Hyper for parts. The motor comes with everything but the wrist pin and ring. The piston may or may not be good, the conrod is not good. The motor has new bearings and gaskets they had 4 flights on them when I crashed. The head has Raptor rash other than that everything else is fine.
List of partsAll screws
case
piston, con rod, piston clips
carb
head, sleeve and gasket
crank, and bearingsShipping is $8.00 USA and Pay pal only Please.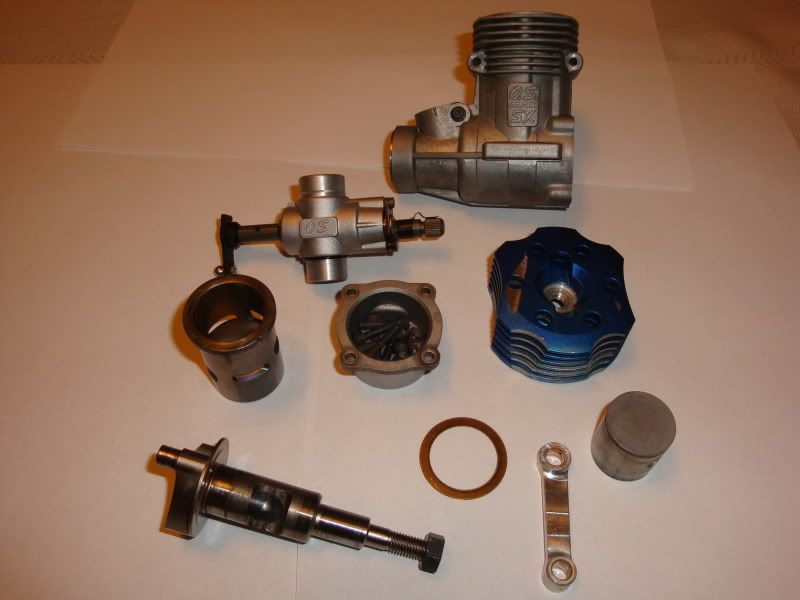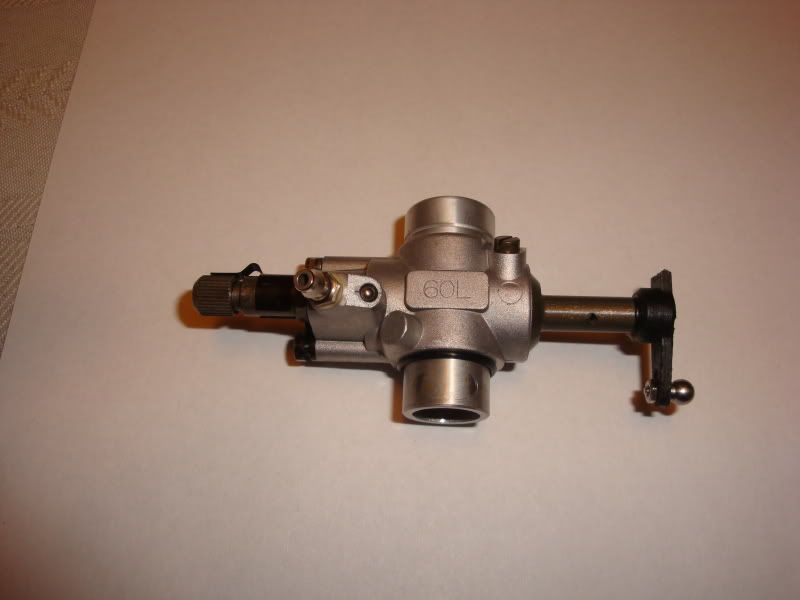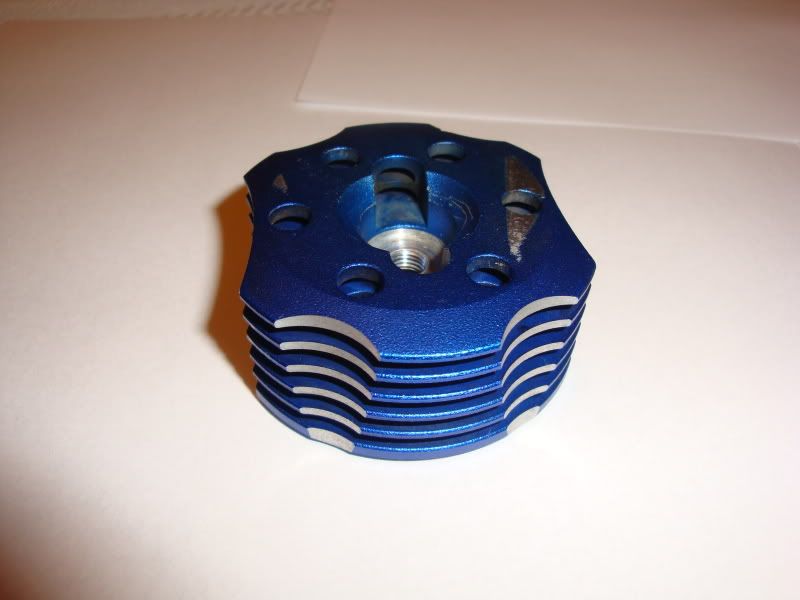 Any question feel free to PM me.