I've already started the build and these are the pics. Feel free to critique on how the parts are assembled and suggestion on how they should be is welcomed.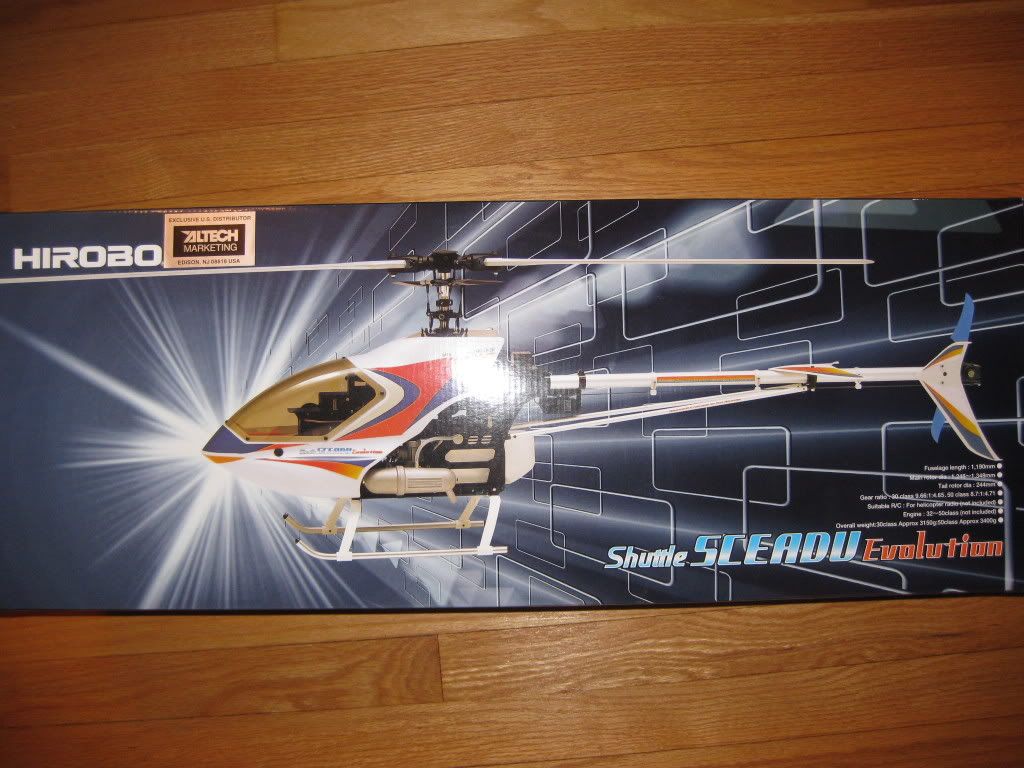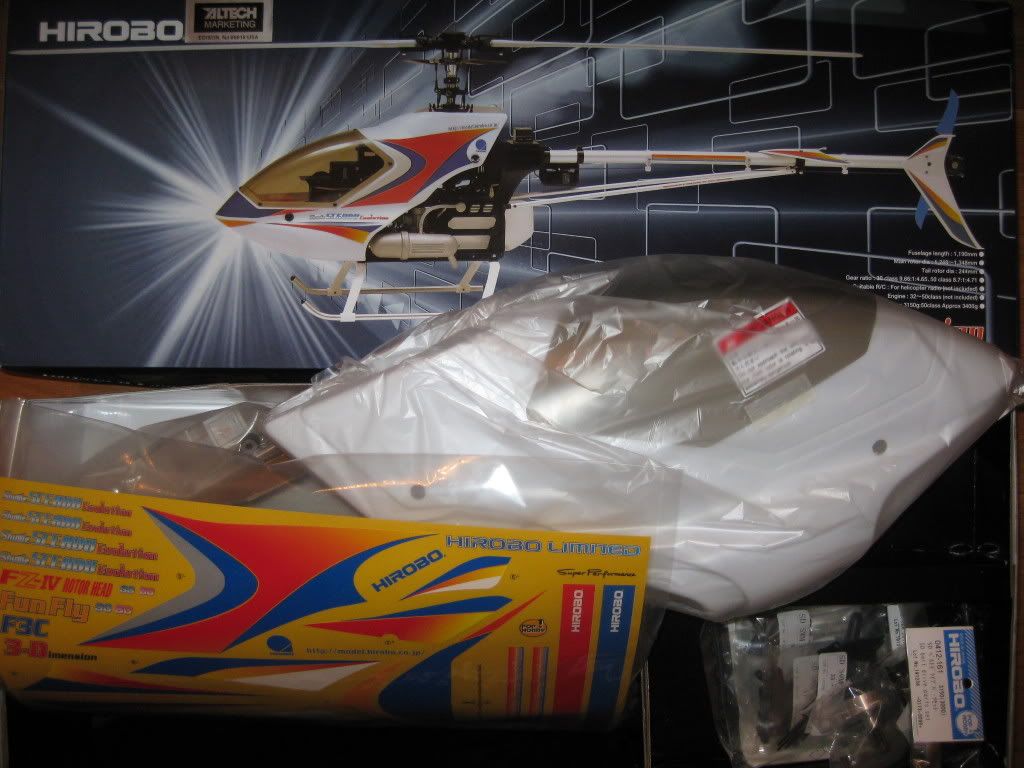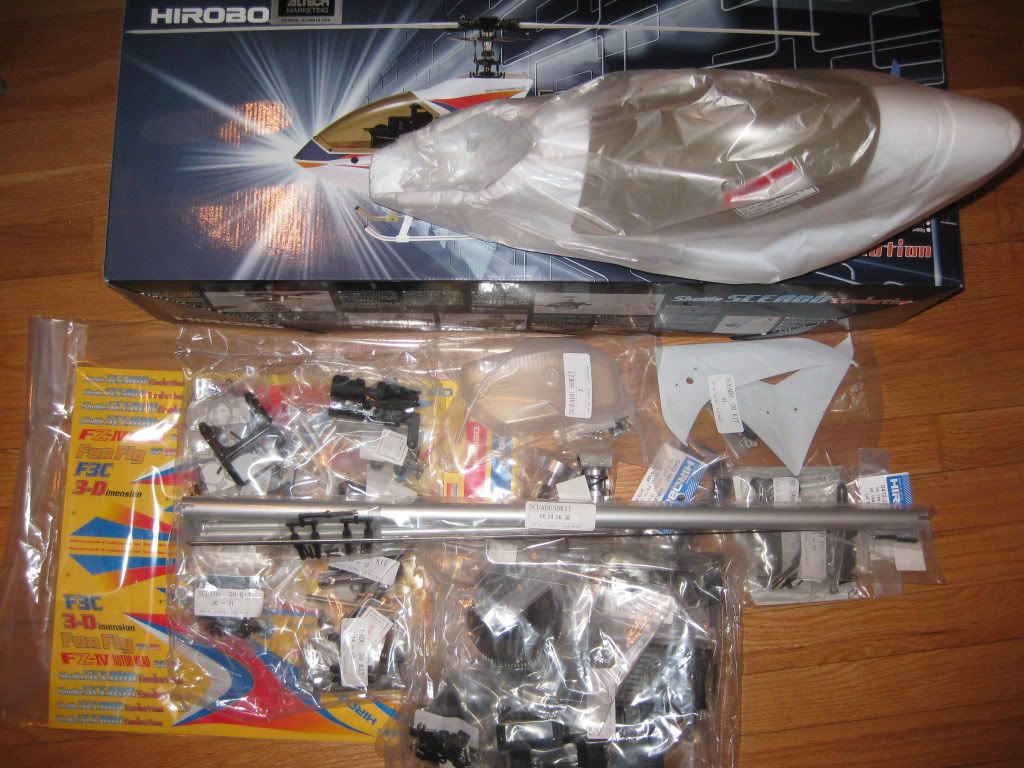 Gas tank and servo tray....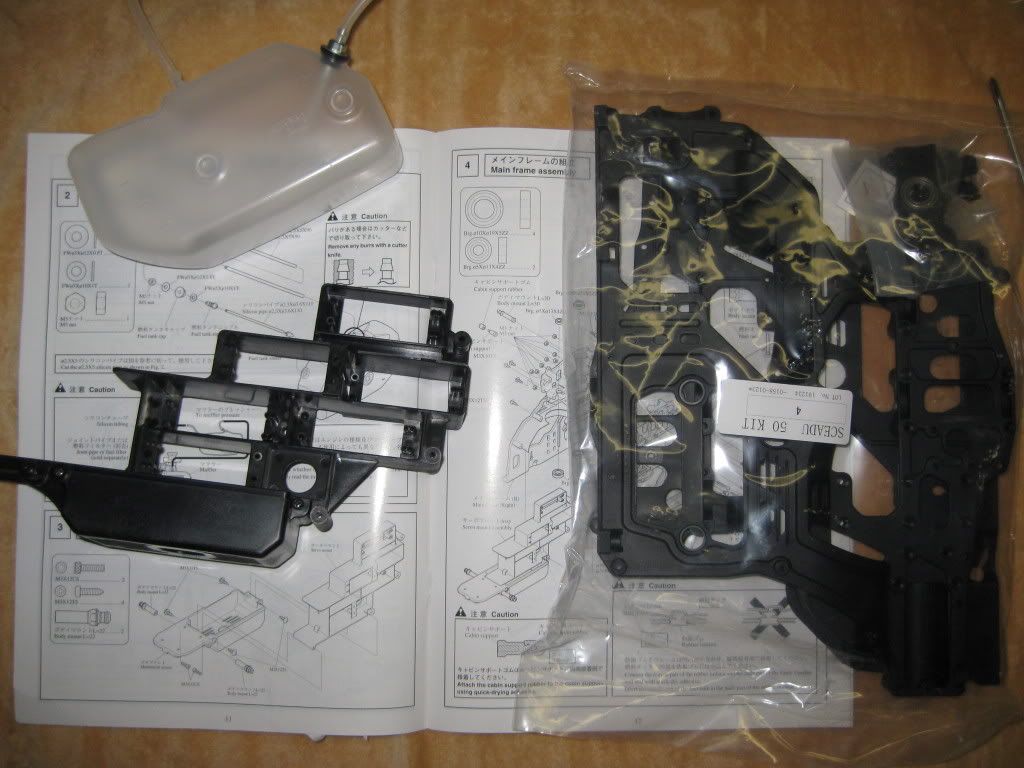 Frame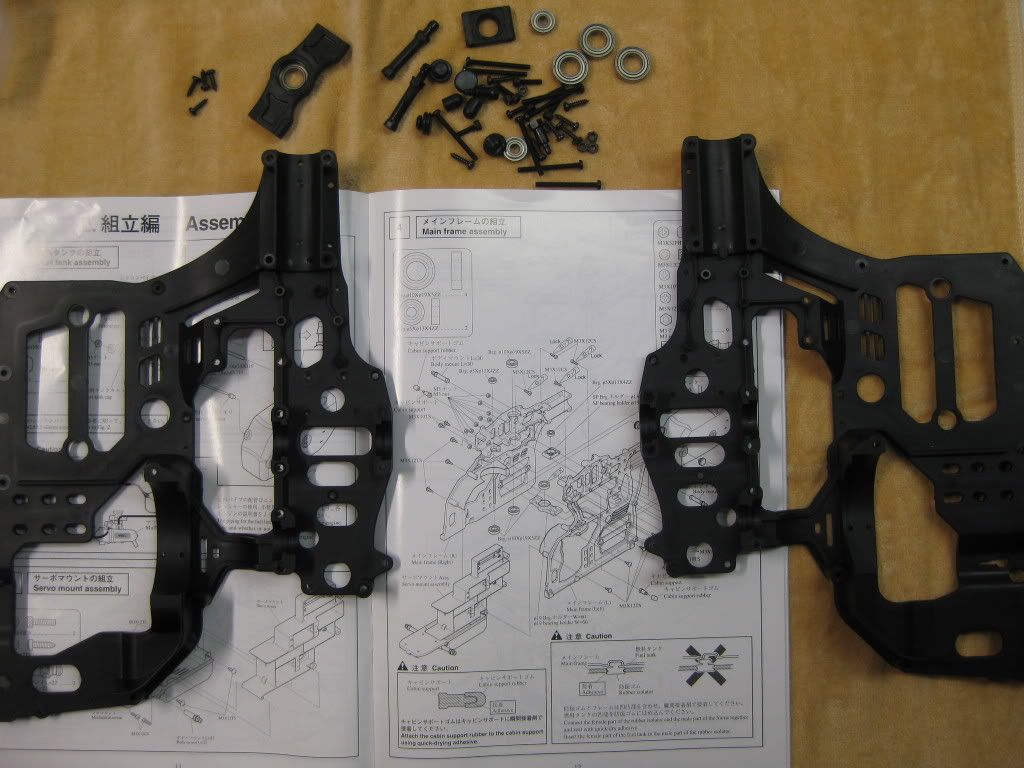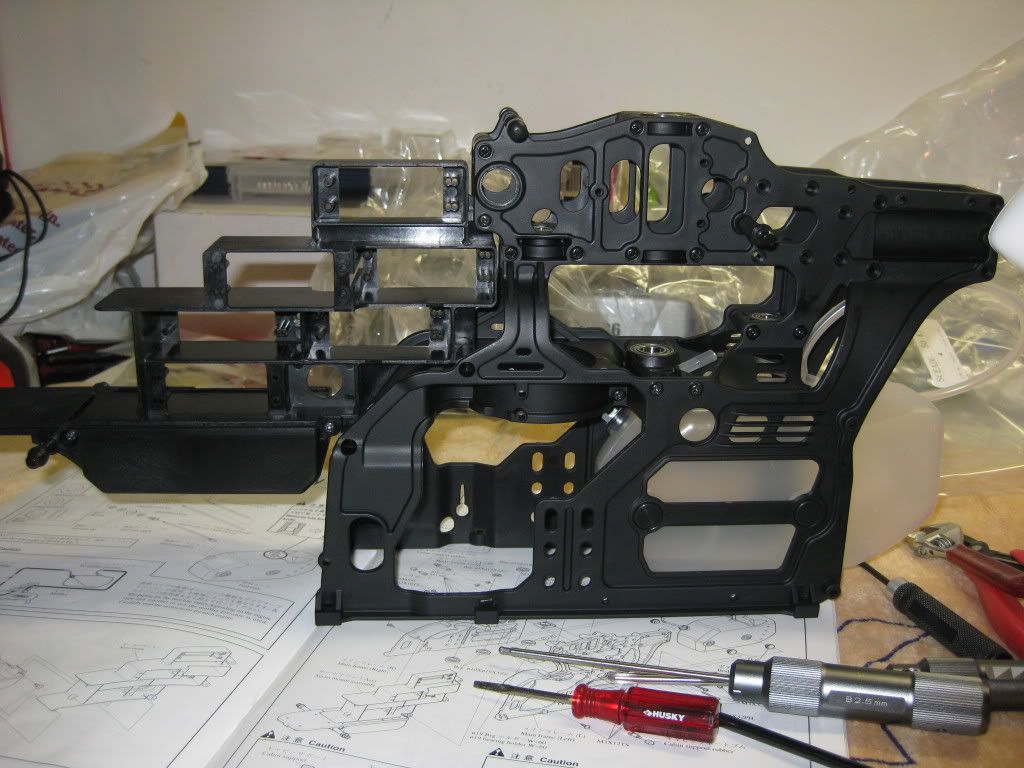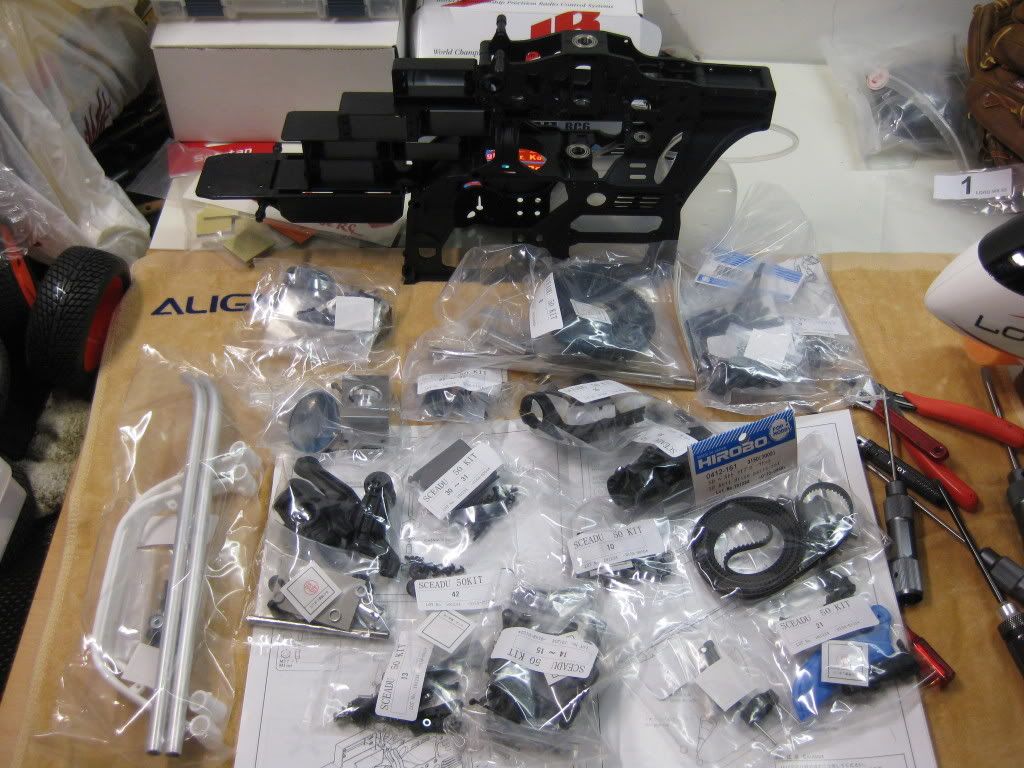 Messy workbench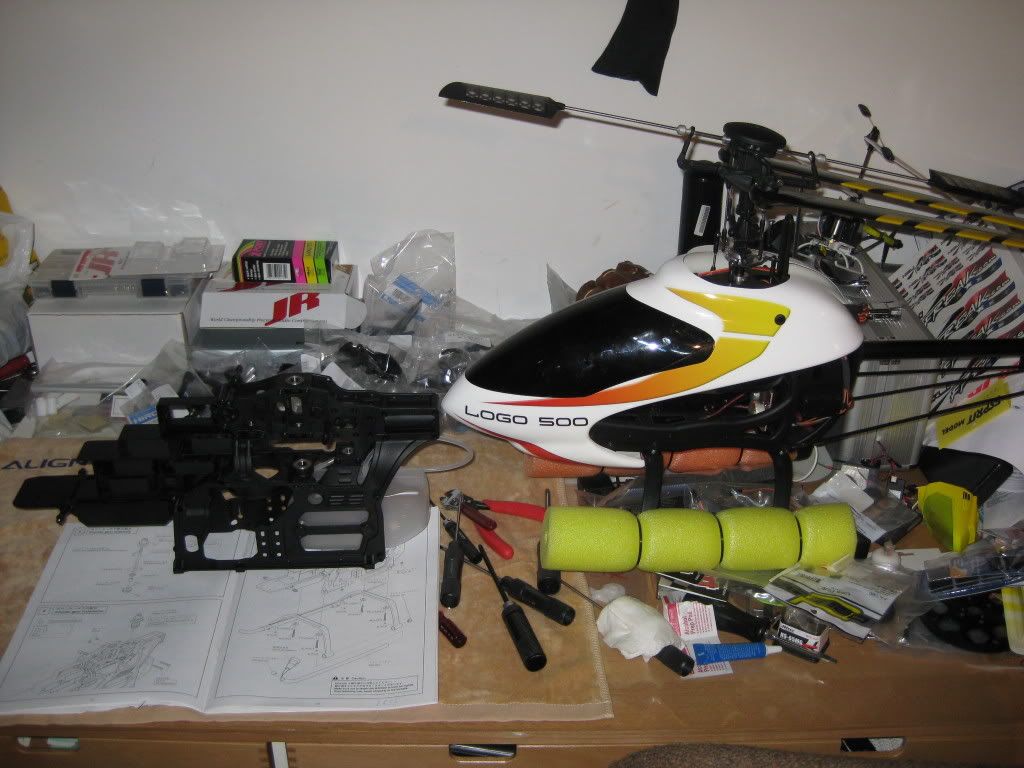 Quick-Uk skids. I like these over the stock ones. They're wider and a lot sturdier.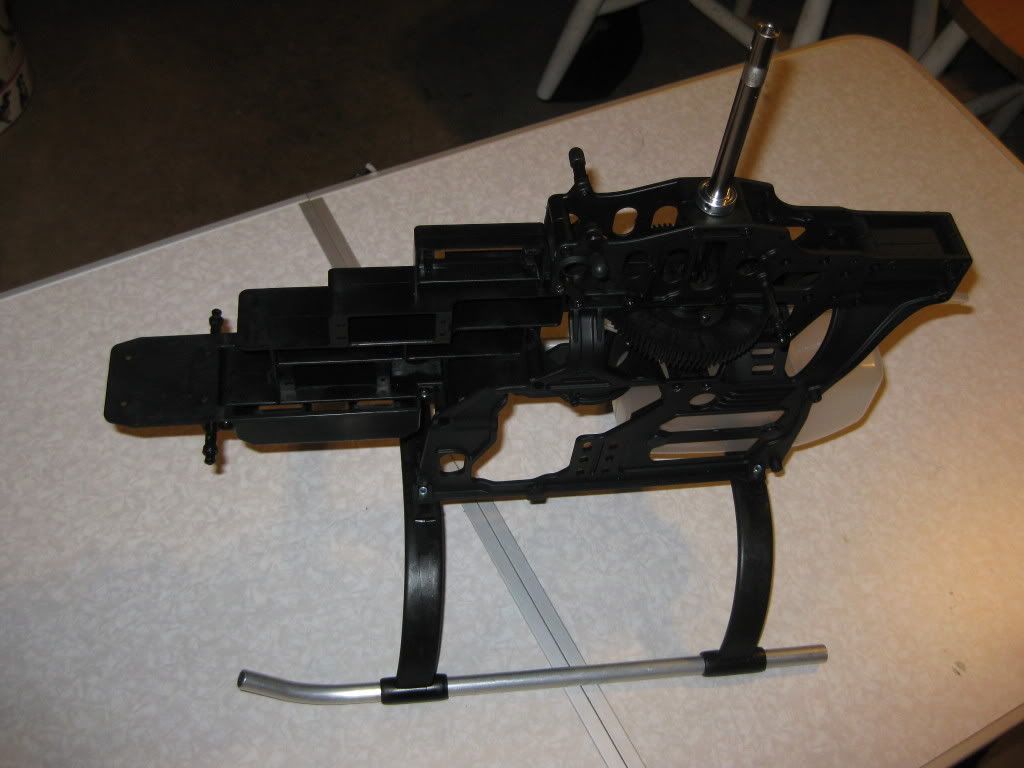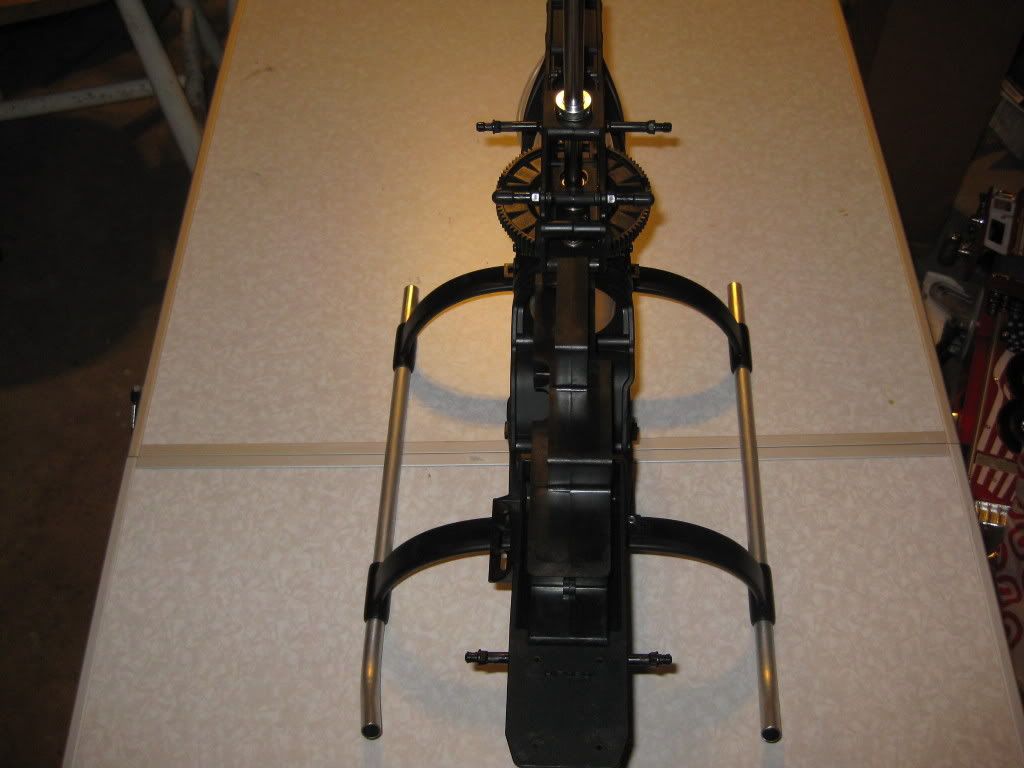 Swash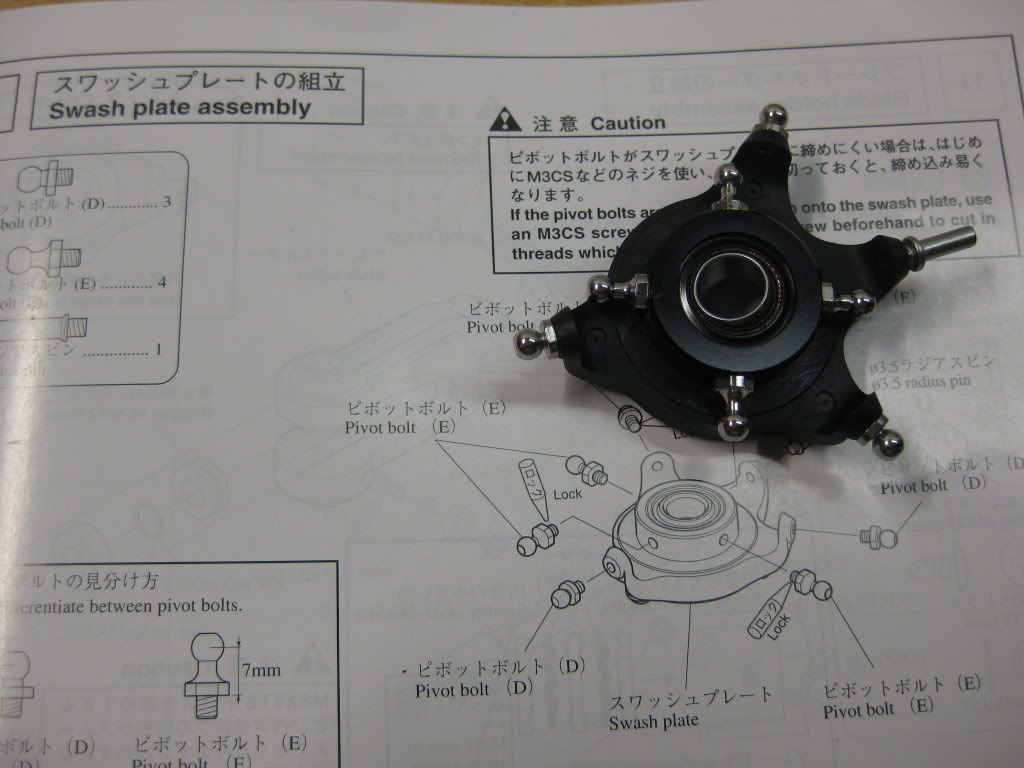 Wash-out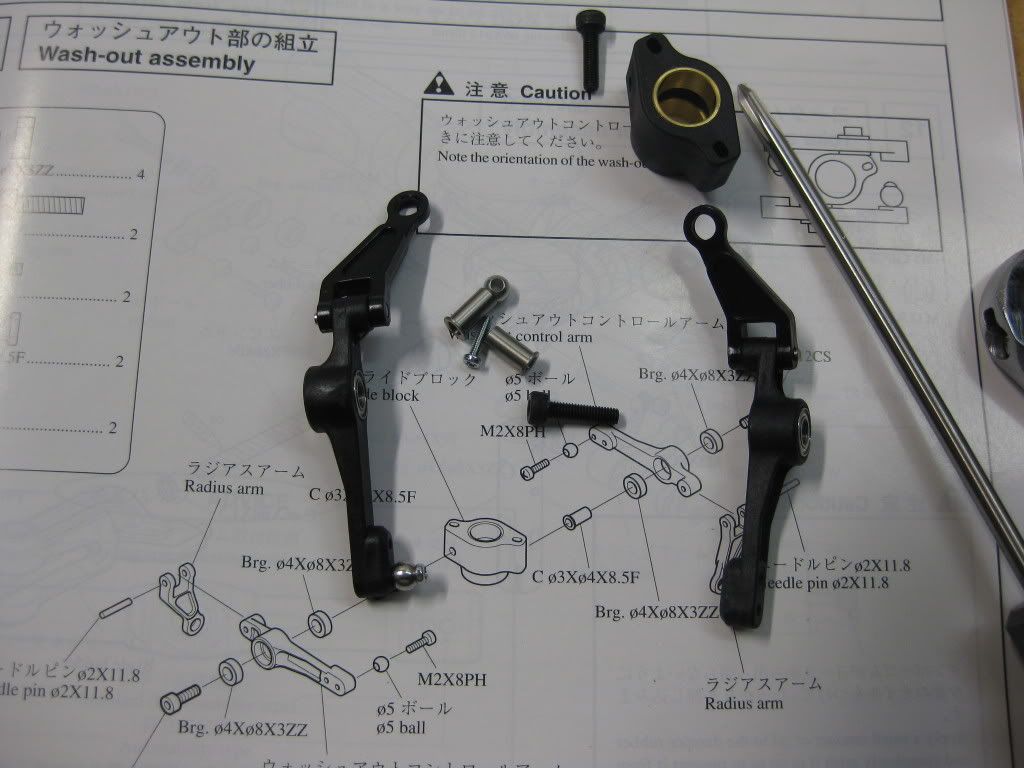 Swash and wash-out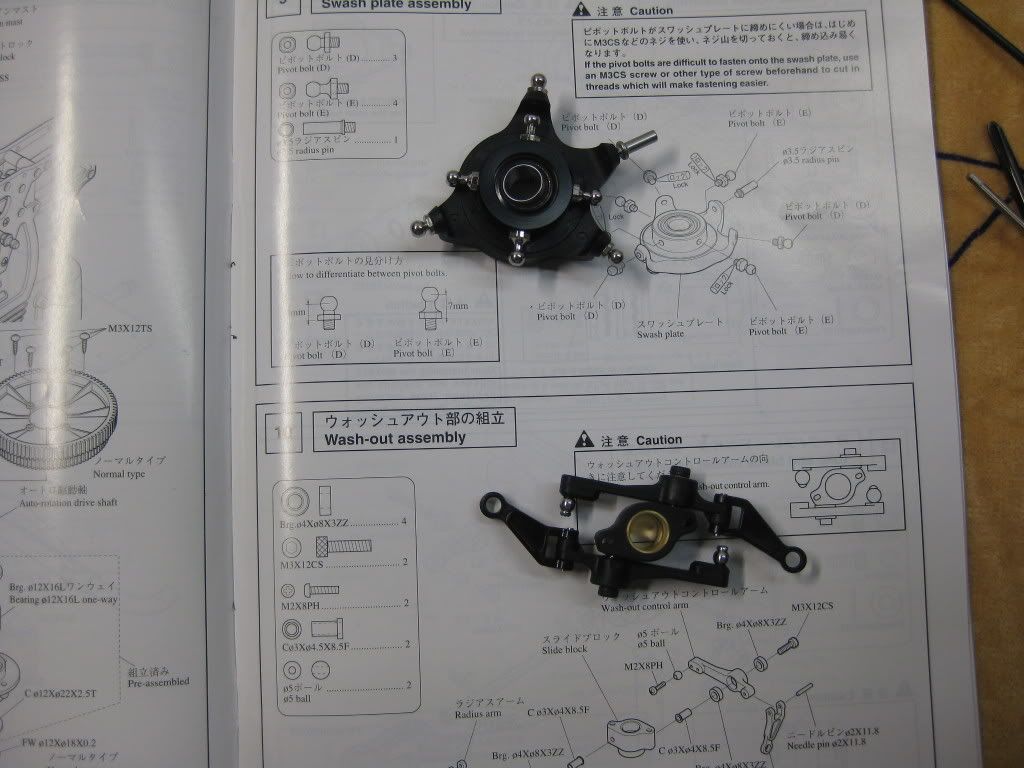 Blade holders and yoke assy.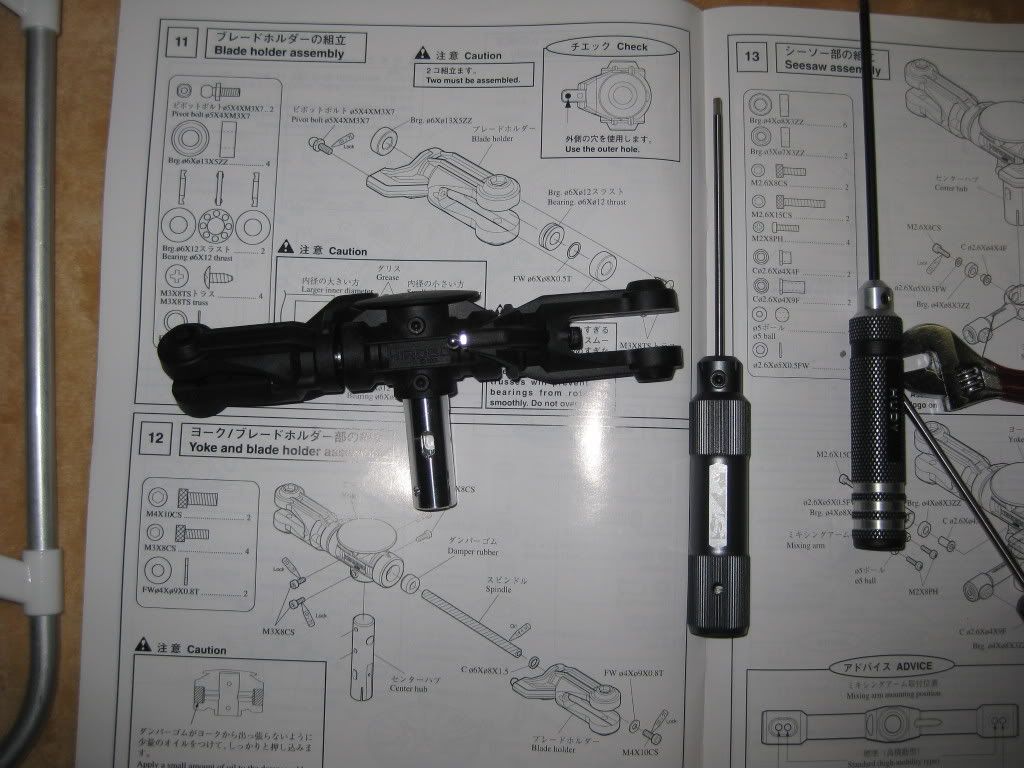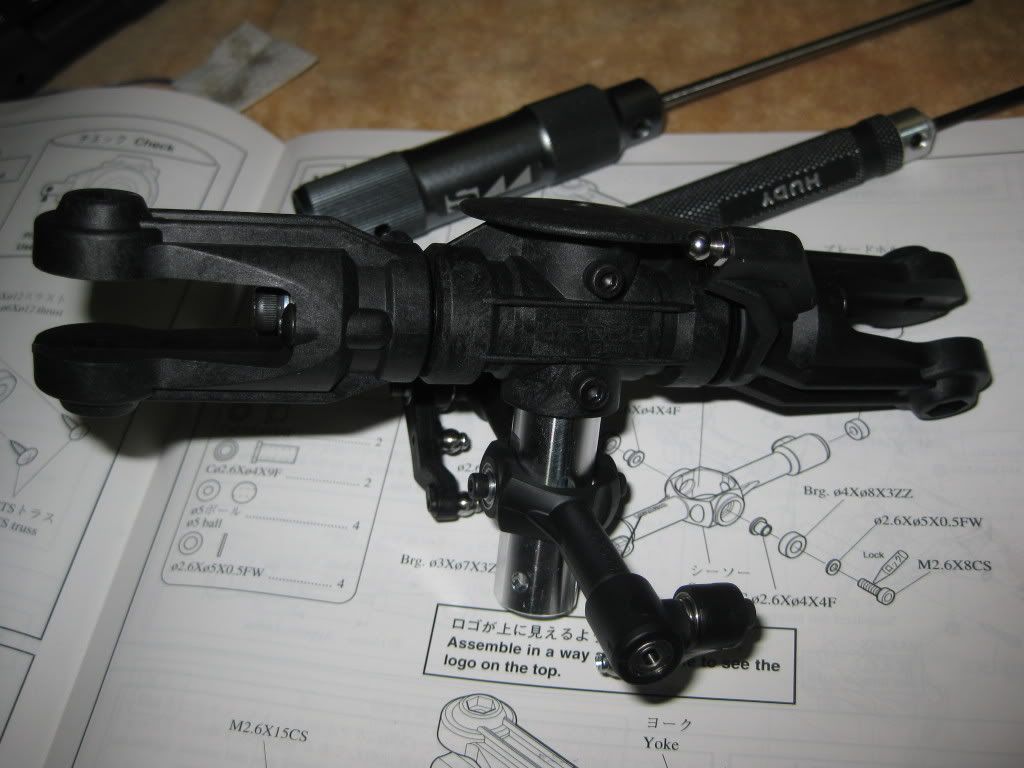 Stabilizer blade and control assy.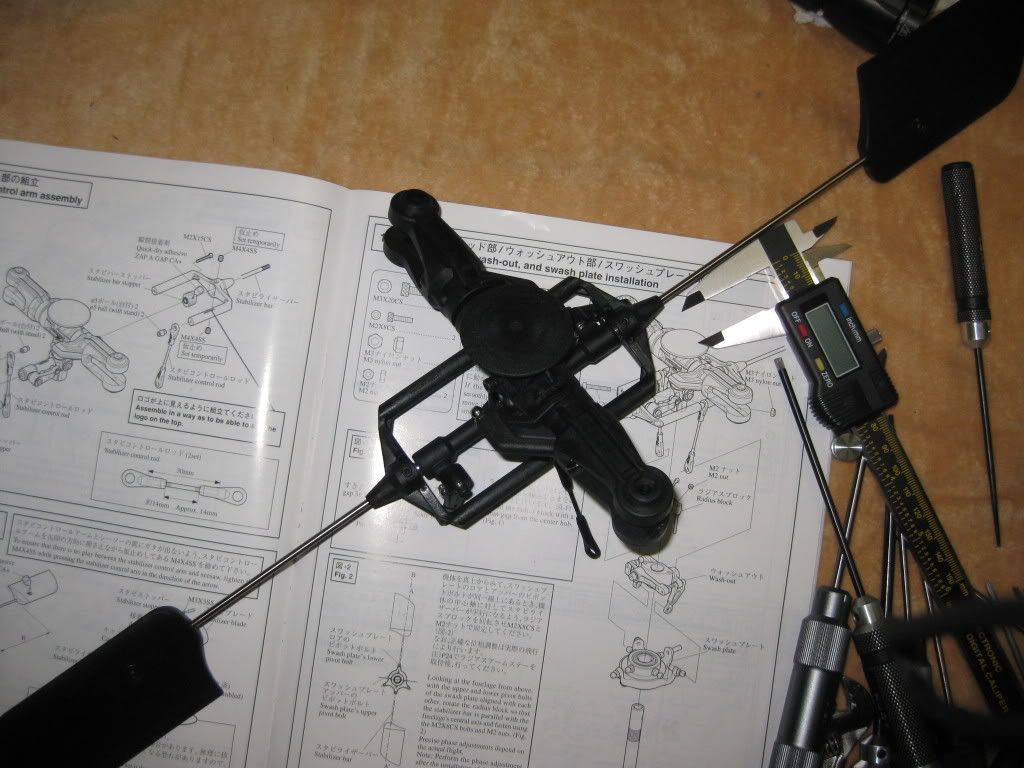 SWM push-pull type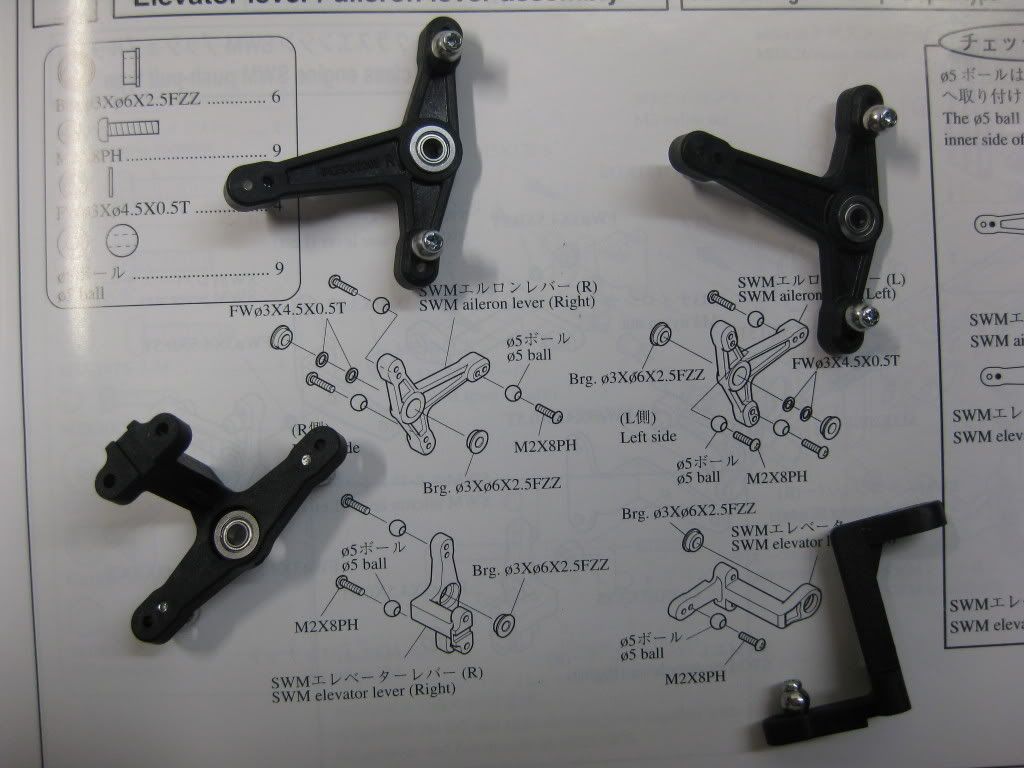 Elevator lever, Aileron lever, and SWM lever stay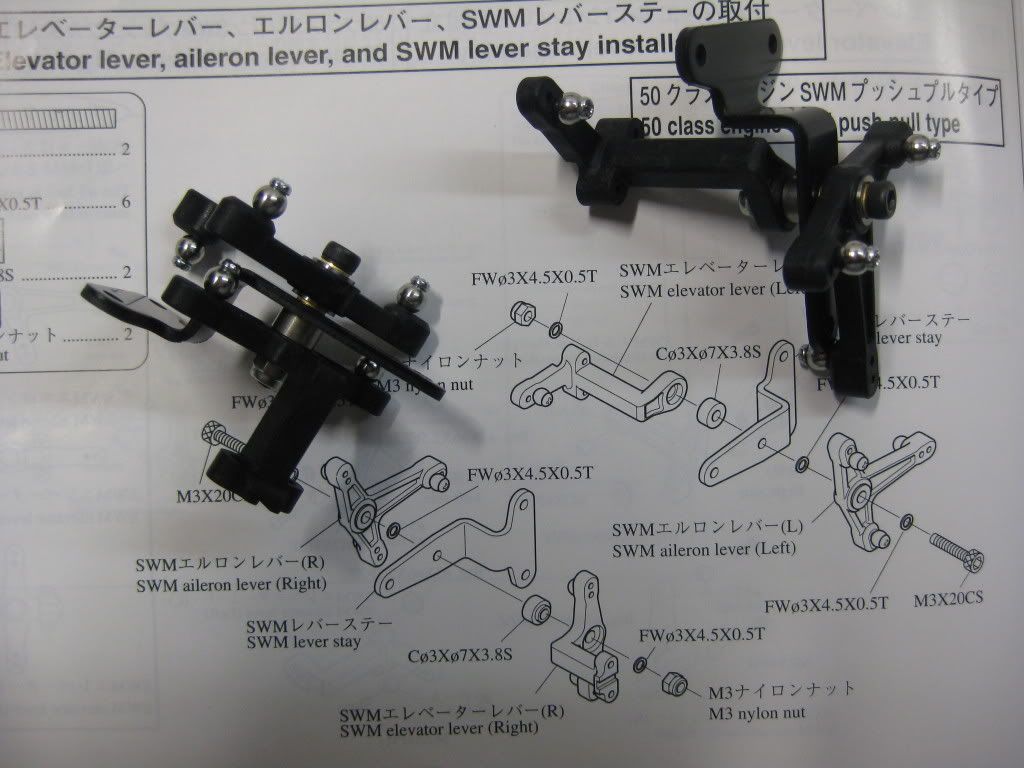 Tail
Tail blades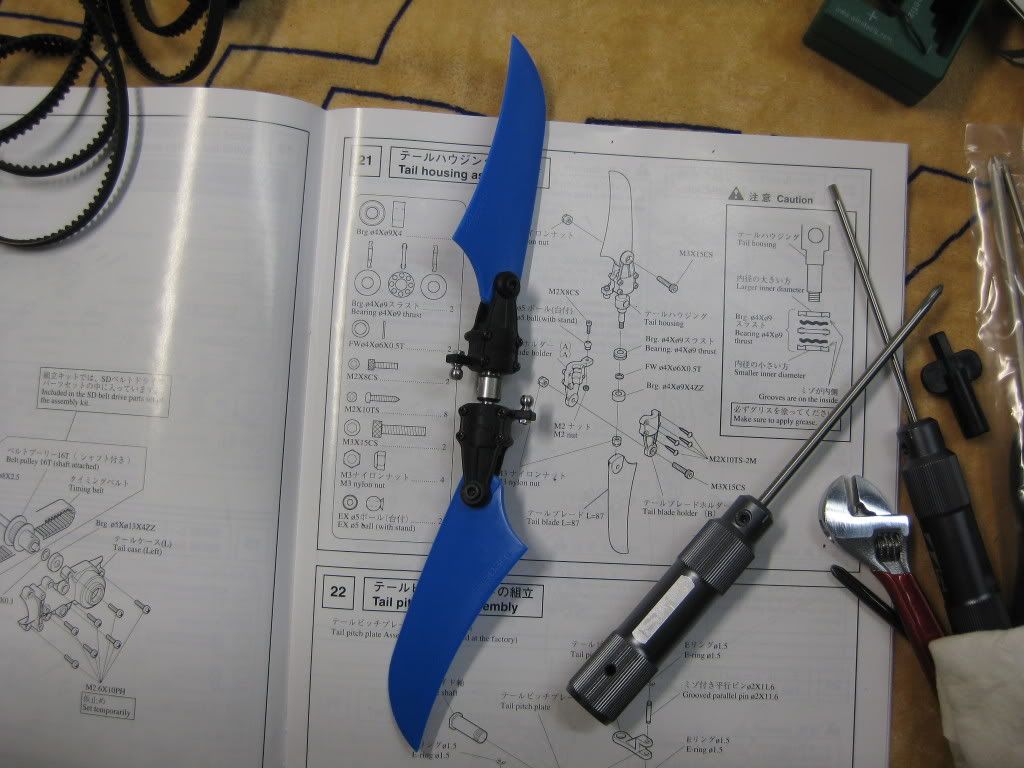 Tail with blades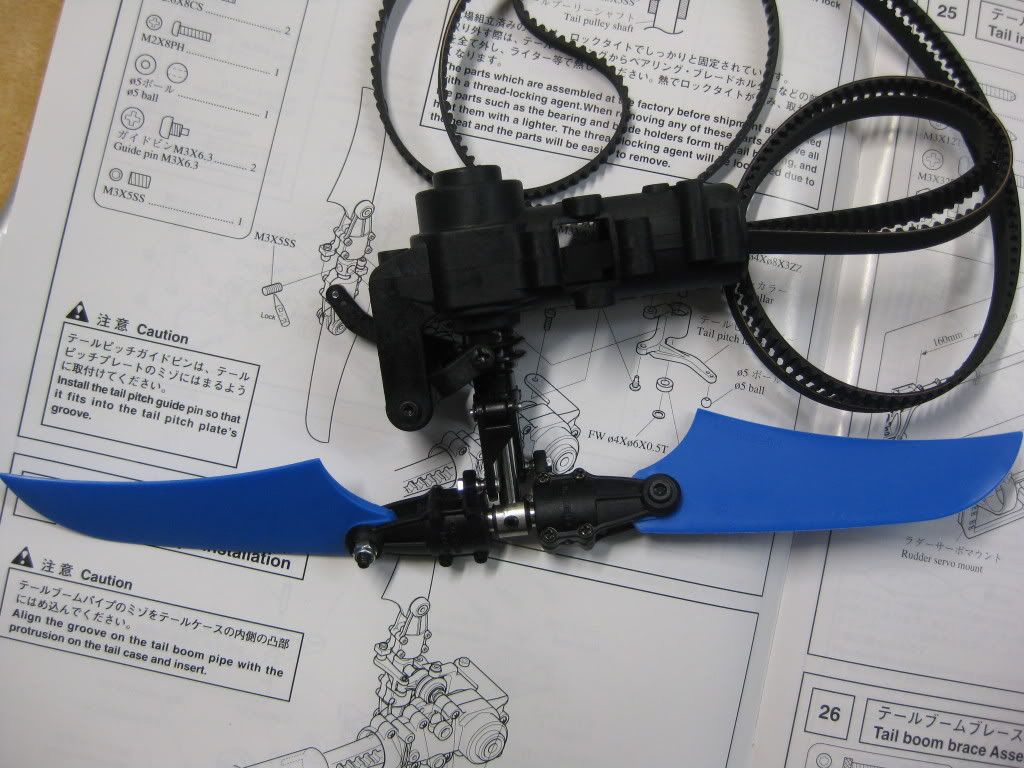 Goodies: complete delrin gear assembly, metal radius block, black boom, Quick UK silver headblock and OS 50 Hyper engine. I've also bought the EX decals. I'm still looking for good deals on servos and a muffler. I already have the JR G7703D gyro.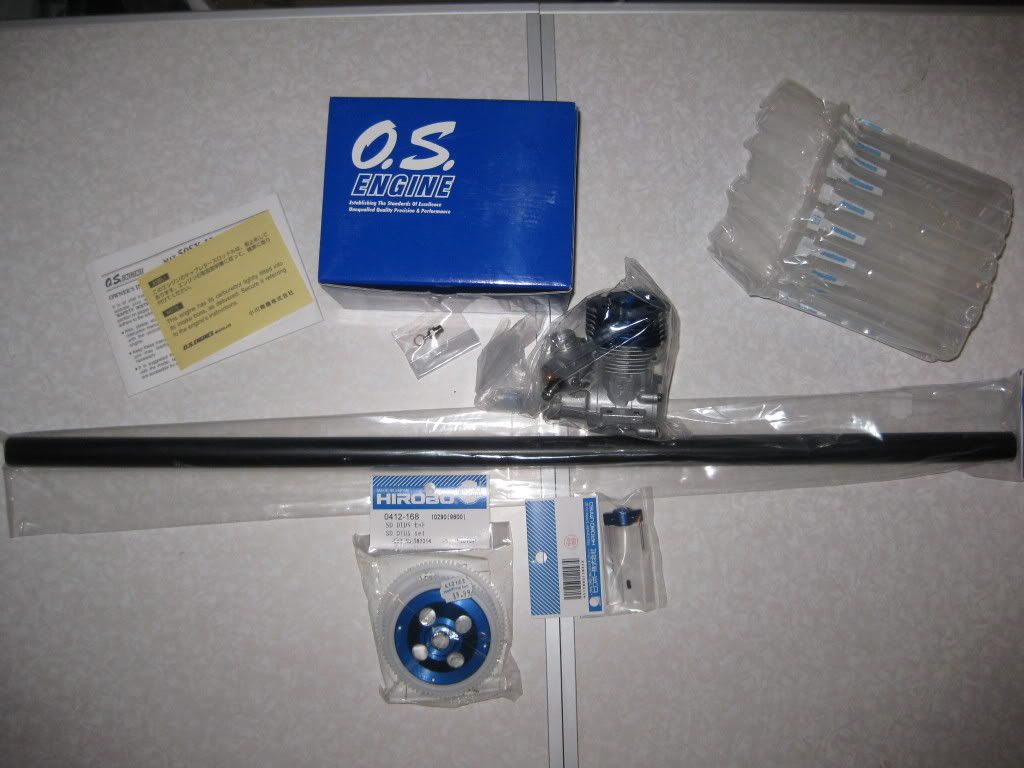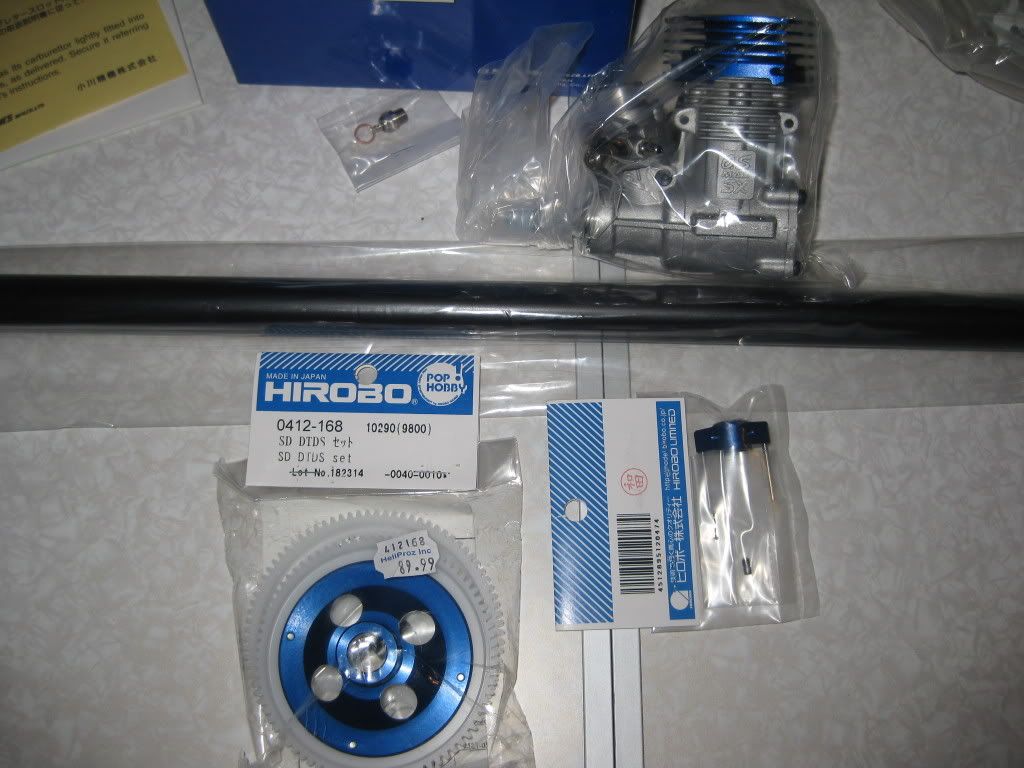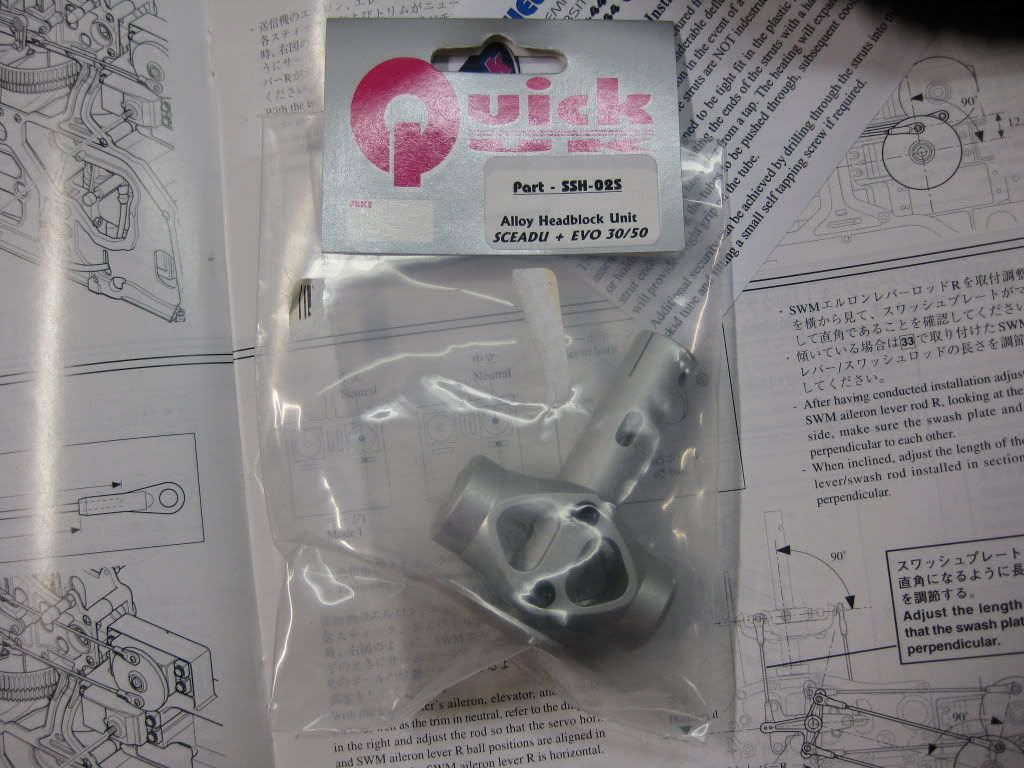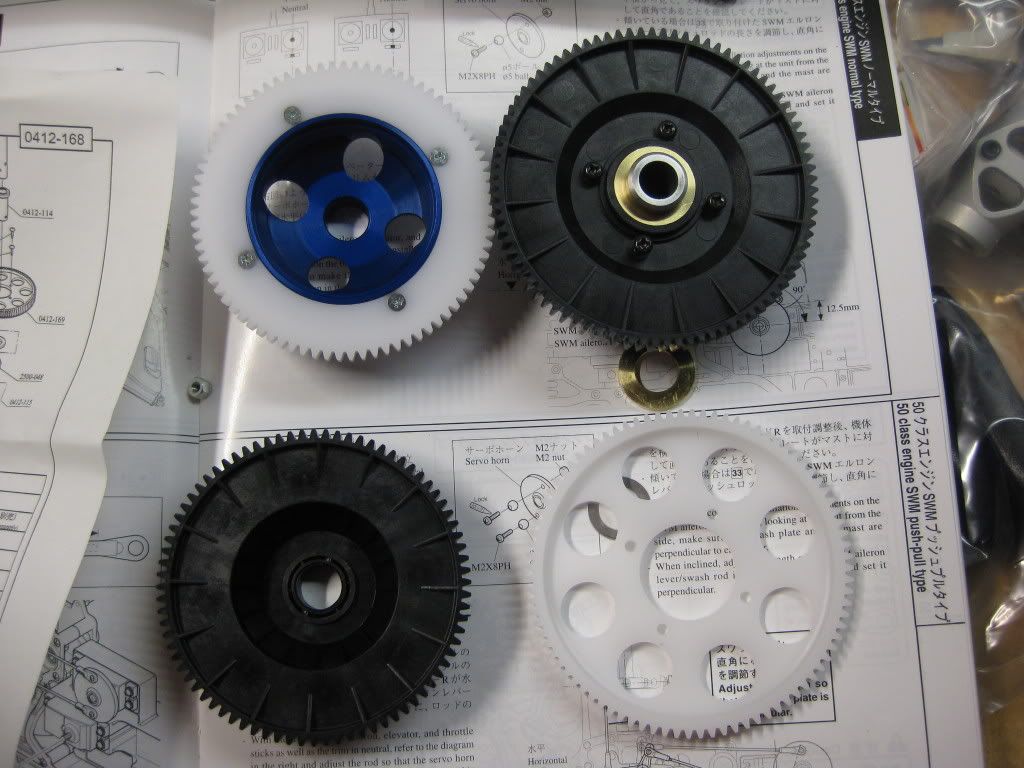 Delrin gears installed....there's a slight drag between the big gear and the counter gear. How do I correct that besides making sure the screws are tightened?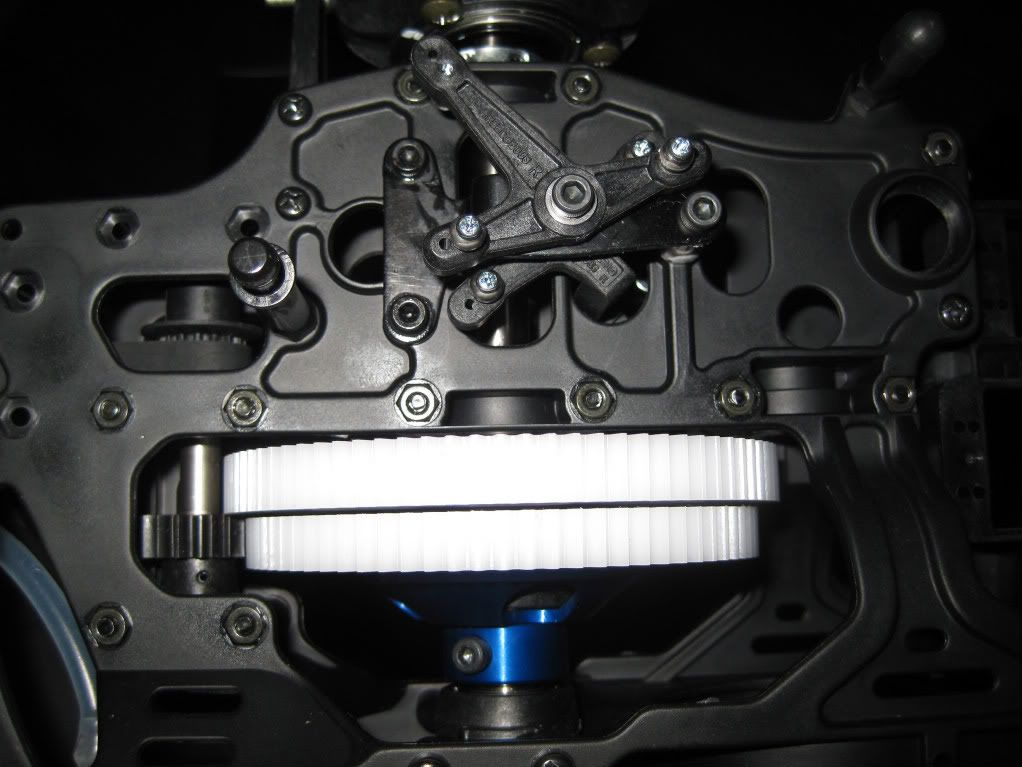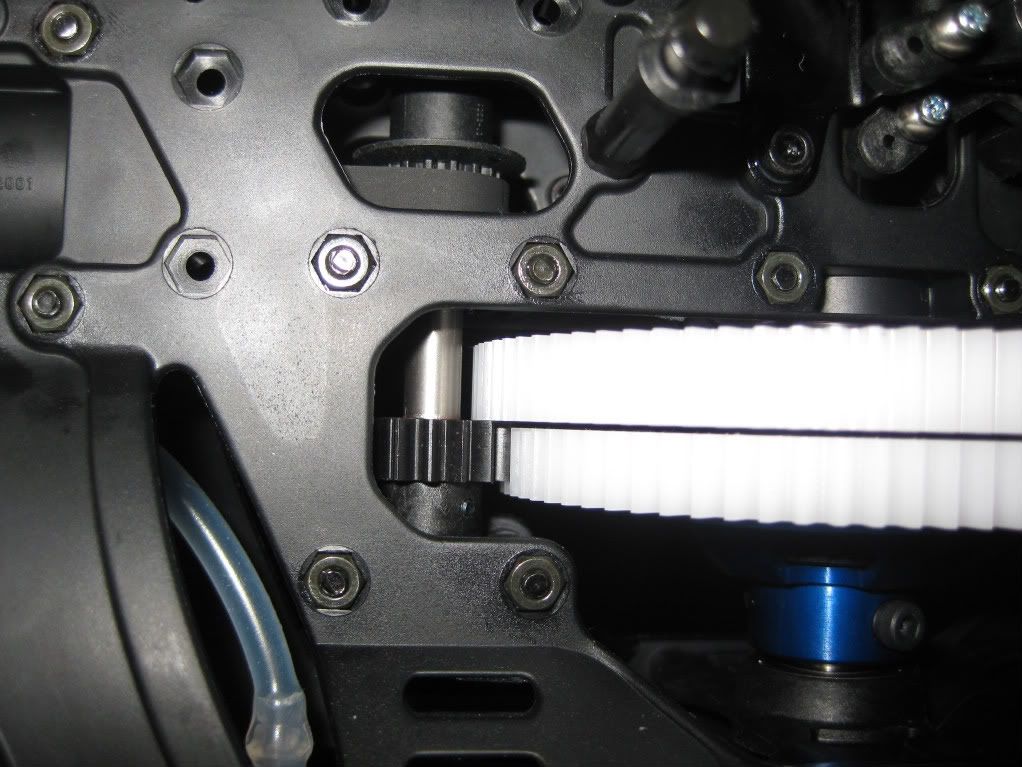 Metal radius block installed. Is it installed correctly? What is the proper way of installing it?
Current state. What are the advantages/disadvantages if the support booms are attached to the bottom of the frame?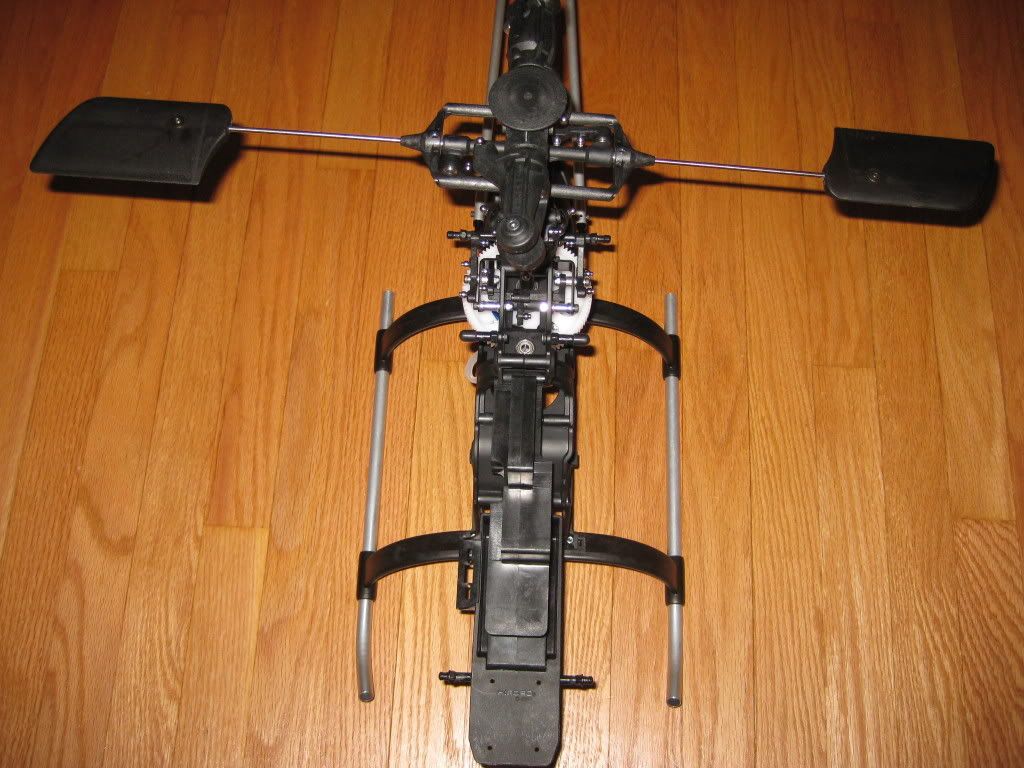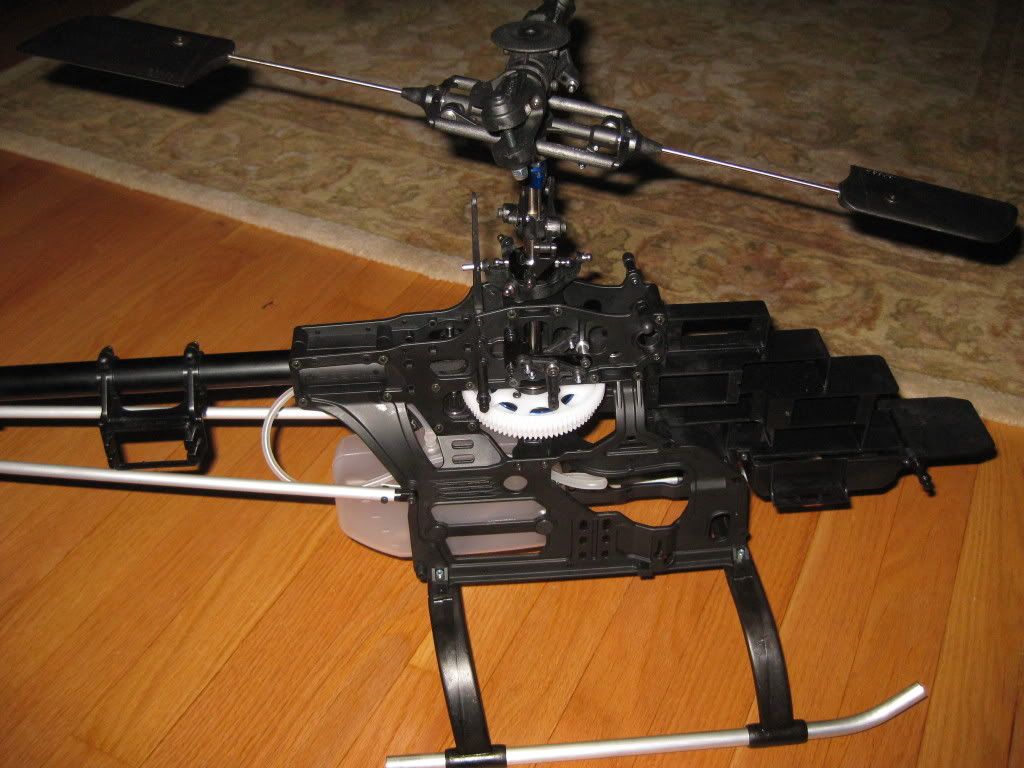 My LOGO 500 3D. I'm tempted to swap these servos onto the Sceadu 50 just so I can get the build done but I'd rather not.