I've seen lots of usb interlinks out there that support 4 channel but are there any out there that support more than 4 channels (such as buttons and rotary knobs) and with support for futaba square plug? Things such idle up and throttle hold would be great as well as trim.
The ones that do 4 channel that I am aware of are...
GWS USB Interface
E-Sky USB 4-Channel Flight Simulator Cable
The ones that have more than 4 channels that I know of....
MF Tech USB Interface
(8 axis, 8 button support)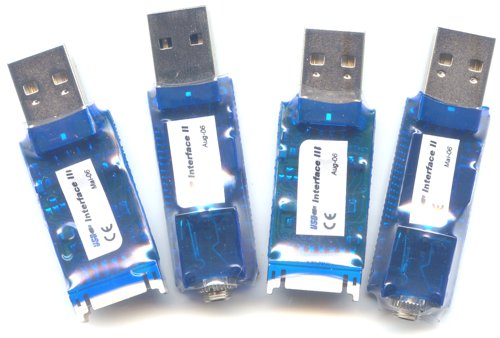 Simblaster USB Interface
(7 axis, 4 button)
Any less expensive ones that I am not aware of?
~Danny