These are all from the maiden flight that just happened today, 1/16/09!
I have been flying a caliber 5 for the past 1.5 years, and I finally got a smaller electric. Definitely a little different, but im loving it already. Just did one pack today because it got really windy right as i went out. Just tracked the blades and adjusted the gain. Still needs a little more adjustment.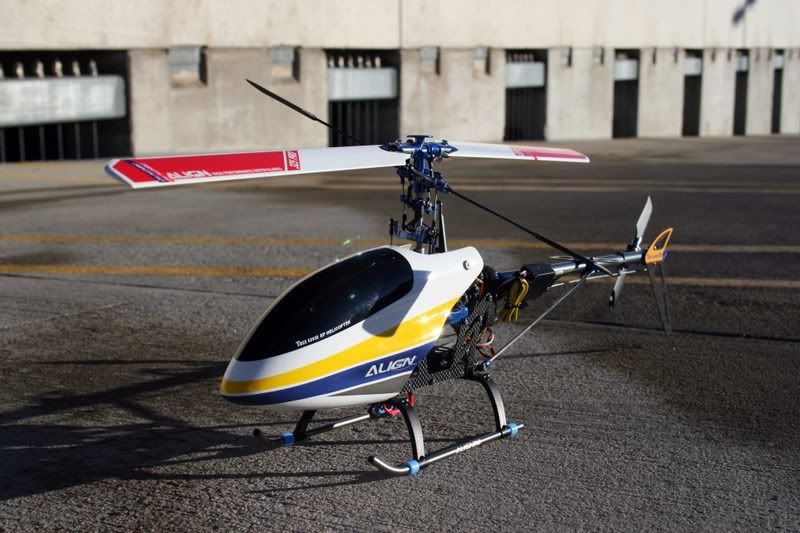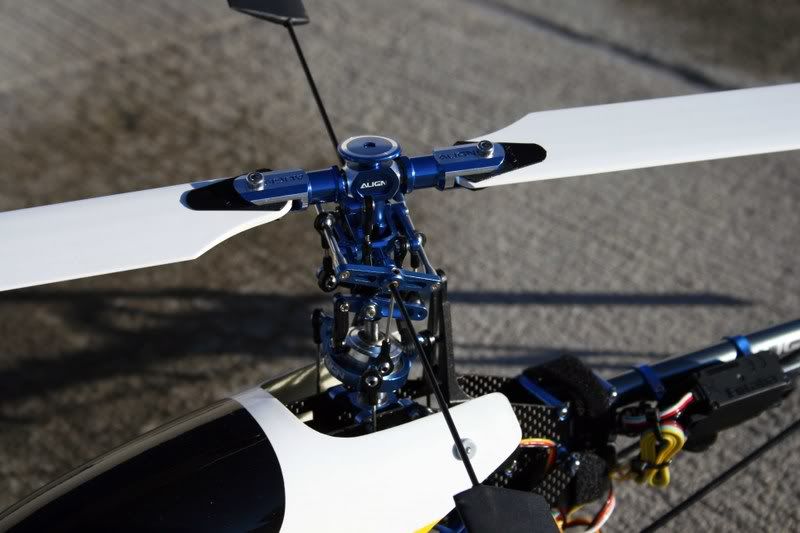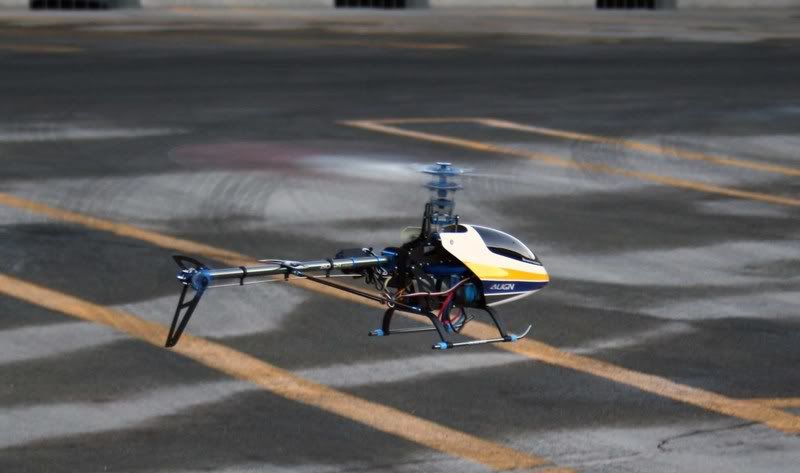 definitely gonna put in an order for some trueblood dampeners as I can see what people are talking about with the stock ones. cant wait to get some snappier response outta this thing, even though I only sport fly.
Jeff