Hey everyone,
I've got a Walkera 4#3B with the MIA G10 Frame that i just finished building today. It's only got 2 flights on it for trimming it out to a steady hover and boy, the frame was the best upgrade on this heli yet!Anyway, I'm selling because i'm trying to fund my dream heli(Raptor 90) and a great oppertunity has come up for one so I'm trying to scrape some last minute cash together to fund it. This combo will include a TON of parts that will last you for a LONG time to come
Plus the 9 lipos and the 2 chargers will last you all day long of flying
(with breaks for the motor to cool down of course
) without having to even stop! This really is the ultimate micro FP heli now with all the upgrades i have put into it.Here's what will be included-Walkera 4#3B RTF
-Aluminum Case for the 4#3B
-2 flight new MIA G10 Ridige Skids frame
-Will include the stock frame...
-
9
x 3.7V 400mah lipos (2 are stock walkera with more cycles, and 7 are new with less than 3 cycles on them)
-2x Walkera wall chargers for the batts
-Extreme productions heatsinkSpares include(all NIP unless stated otherwise):
-2x main motors
-one new tail motor
-4#3B tail blade
-2xWalkera 4#3A rotor head with main shaft(1 used and one nip)
-landing gear(stock frame)
-Canopy(used)
-tail knighthead
-Stock length tail boom
-4#3B flybar paddles
-4#3B tail blades
-4#3B metal balance bar setPRICING:
Most of the walkera 4#3b's i've seen on RCGroups have been selling for about 120 shipped RTF without the aluminum case. That's with a couple spares and 1-2 lipos at the most.
With my deal, you are getting the ULTIMATE 4#3b you can have with 9!!!!! Lipos.I'll sell for 175 shipped with the aluminum case. Wil include 8x AA NIMH batteries as a bonus for the TransmitterPM me for more questions...No trades, Paypal only.TX and lipos and aluminum box
Spares
4#3B MIA: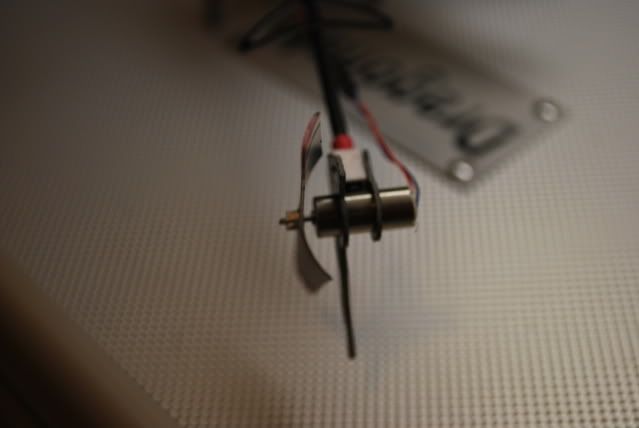 Everything:
-Eric