I have two airplanes that i dont use and would like to get rid of.
Open to any interesting trades, let me know what you have. or make me an offer if you want to buy them...plank #1 SOLD.
Seagull models Super Decathlon.
Includes;
fully assembled airframe
pitts style muffler for .46-.55 engineplank #2
Morris Hobbies Gee Bee Whiz kit RTF minus RX.
Includes;
Thunder tiger .46 pro BB engine and muffler
Four(4) JR 517 servos
One Hitec Servo on throttle(not sure the model)
One 2700mah Nimh 4.8volt pack
Standard JR on/off, charger switch.
fuel tank, hardware, its a complete plank minus RXplank #1 SOLD.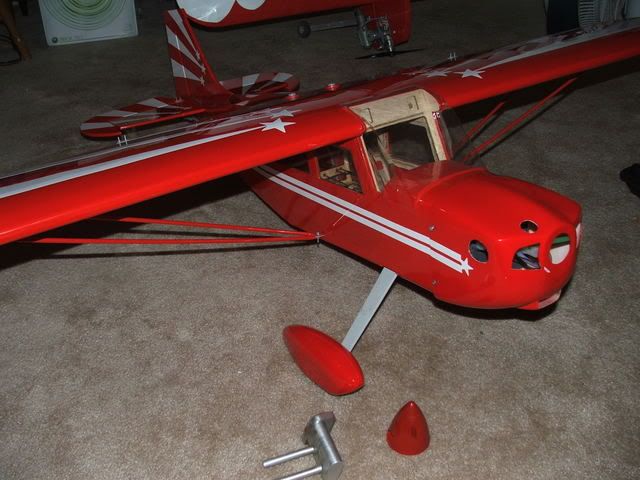 plank #2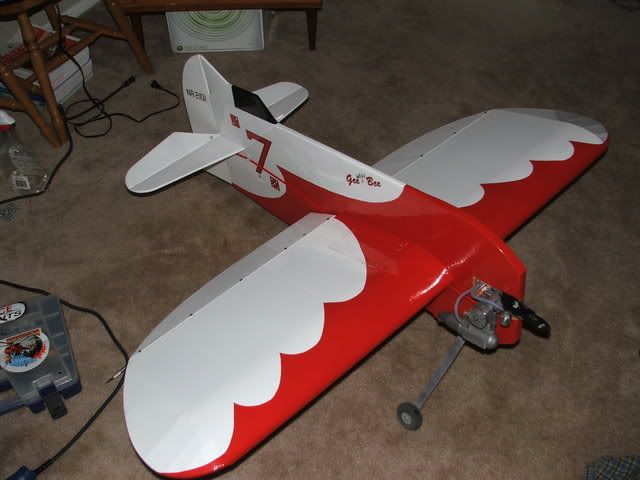 AMA # 617778
Team MasterCard