Came w/ foam inserts, divider inserts, the tool insert shown in pic and a carry strap. The tool insert is also removable from the case by a twist fastener.
The case was $26 plus tax.
Here's more pics of the inside.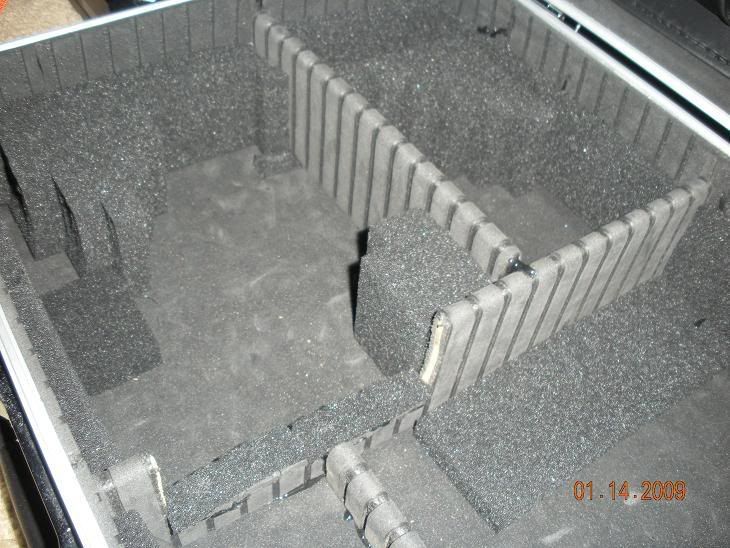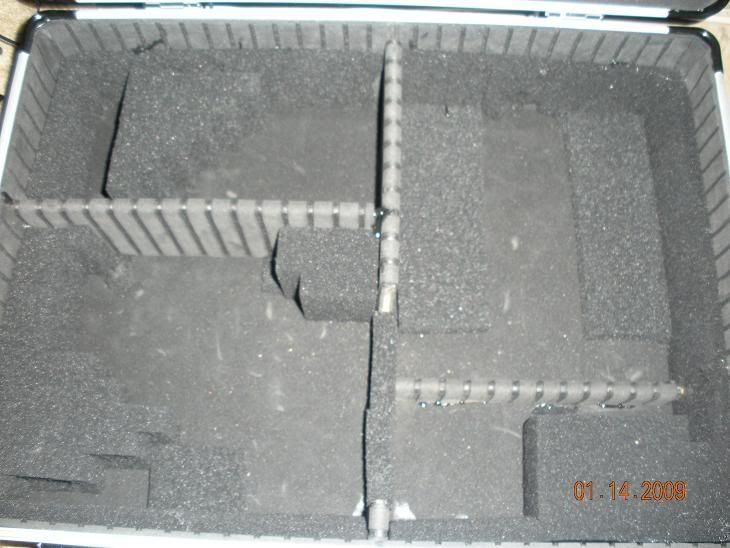 here's some bonus footage of the first outdoor 250 flight on my block. This looks to be the ultimate front yard flier. Good work align! Just get a good screwdriver in that kit! Was getting it tuned in. You can see first pass I Try a roll and the tail goes crazy. I flicked gain switch from 65% to 60% and tried again after climbout testing. No more wag! Tail solid as can be so far. Put on the metal tail pulleys and metal tail servo mounts last night.My pitch is a bit offset in the video at like +9-11 because I forgot to adjust pitch after swapping out the straight ones for the tapered.Was doing side in tic-tocs on battery #2.. but did not have a camera person for said flight so here is battery #1 getting tail to hold. Using point and shoot camera so quality isn't so good.Little more adjusting and it will be flying on rails like a 450. I love it!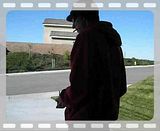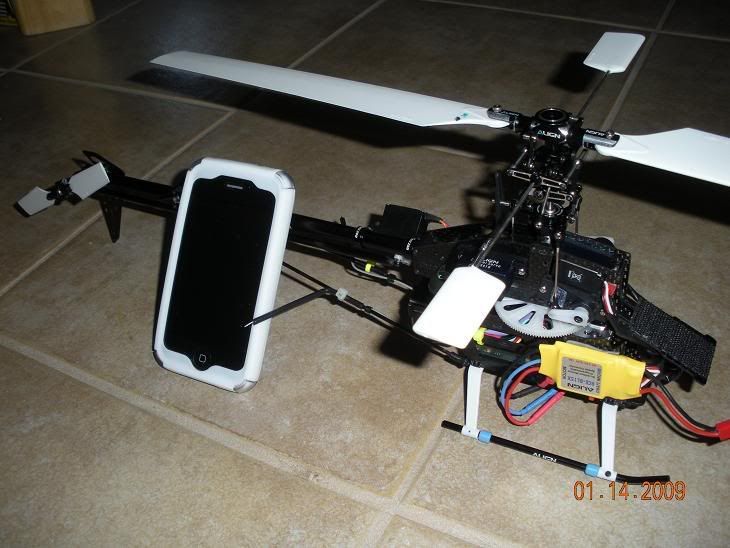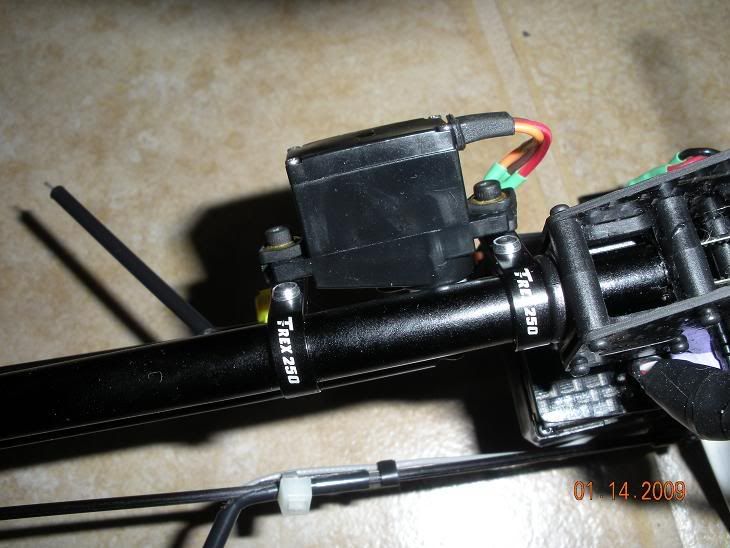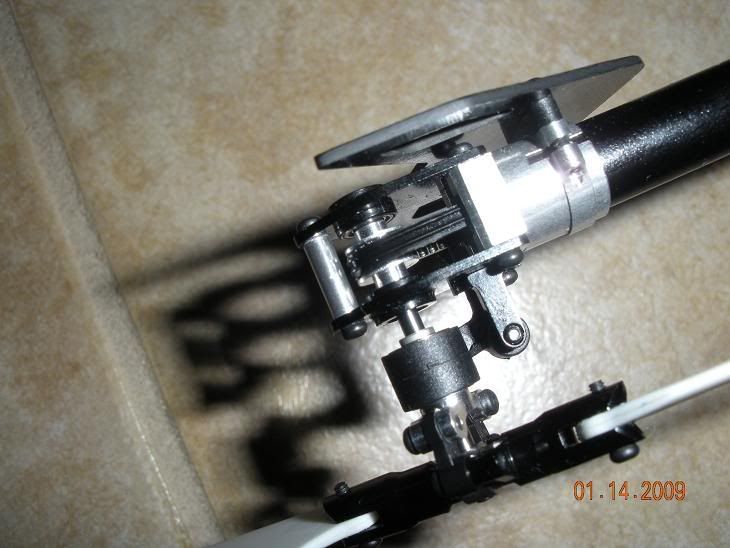 haha, look at my belt! Might loosen that up a hair or two.