Im selling an Align Trex 450SE V2 with 3 HiTec HS65HB servos on the swash, and a Futaba S3154 micro for the tail, and and Align 325 Carbon mainblades. Comes with an E-Flite Lipo 1-3 cell charger with with different connectors. The bird is 90 percent built, all it needs is RX, mounting of the Futaba S3154, and pushrod installment. (All required parts are included)
Comes in an Align Case.
You get all of the accesories that came with the kit too.
Gotta hurry up and contact me because I may lose my internet for an extended amount of time, and I have no phone.
Email:
General1011@aol.com
I accept Paypal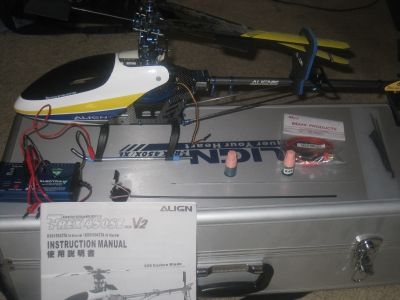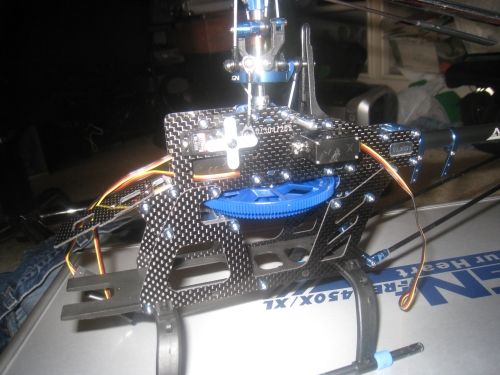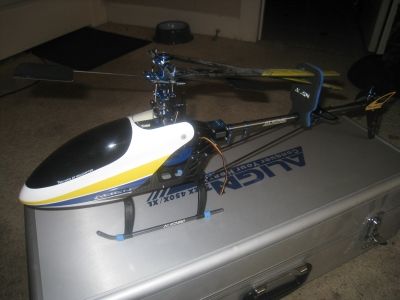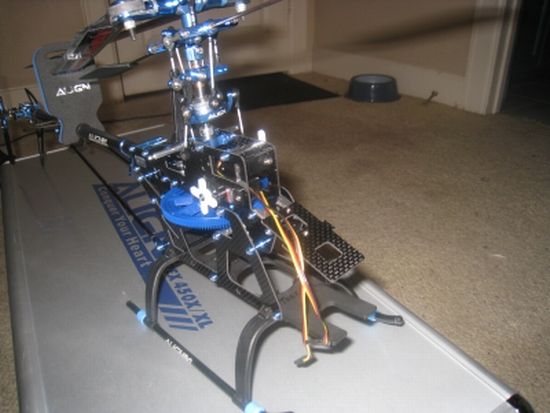 Will Include a JR 9303 TX for another 300.