Well it was a nice 40+ degree day here in central NJ, so we all decided to try to get out and get some flying in, work be damned of course.
I was flying my main rappy, which was a ton of fun in the air. First tank, everything was already feeling great then BAM, flying in a straight line nose in, out of a loop the thing CAME APART.This was a new frame with new bearings and whatnot. Machine wasn't making even the slightest wrong noise, was light as a feather and kicking major ass when it decided to COME APART!
Exhibit A: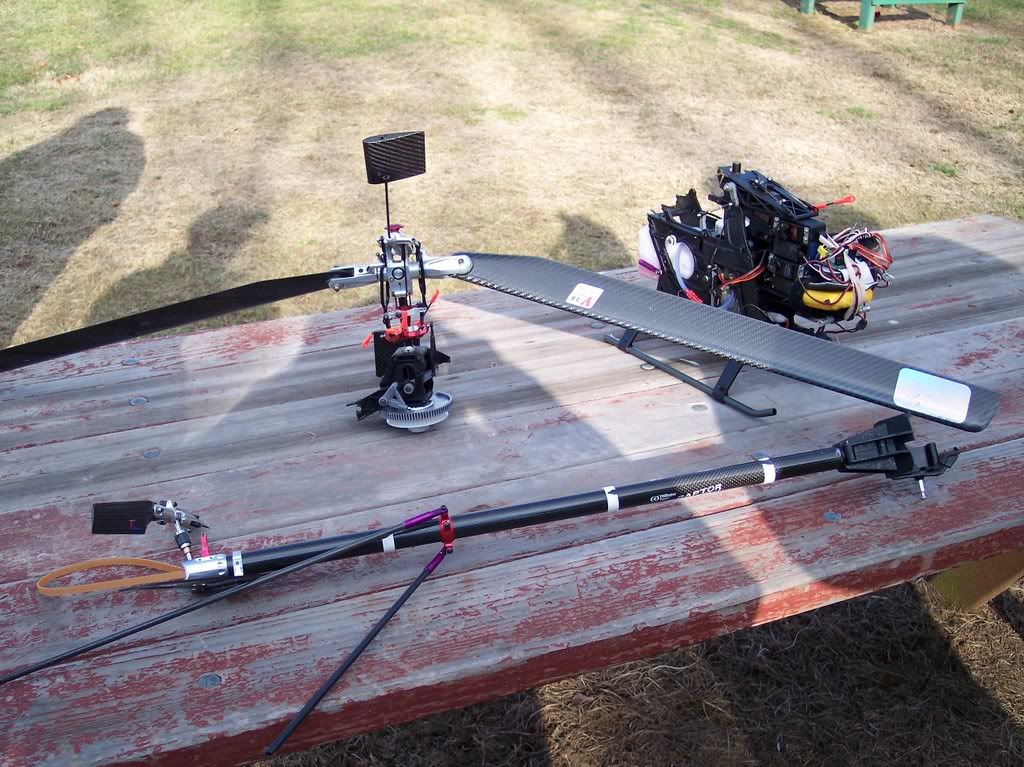 Corpse B: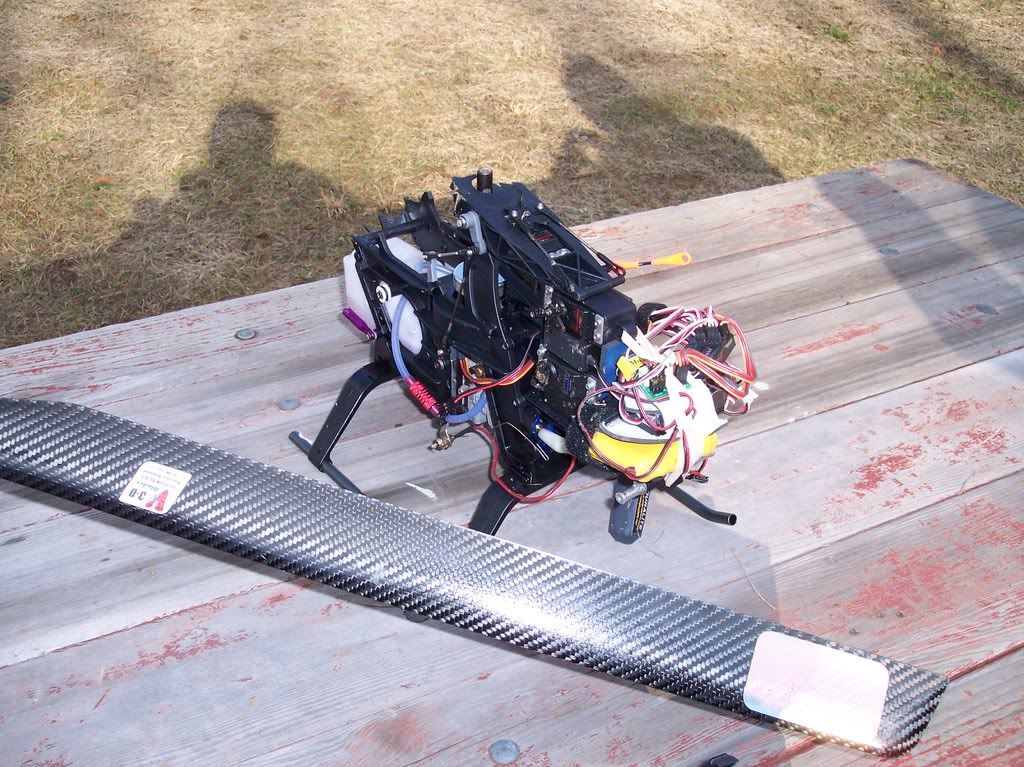 Bad Time C: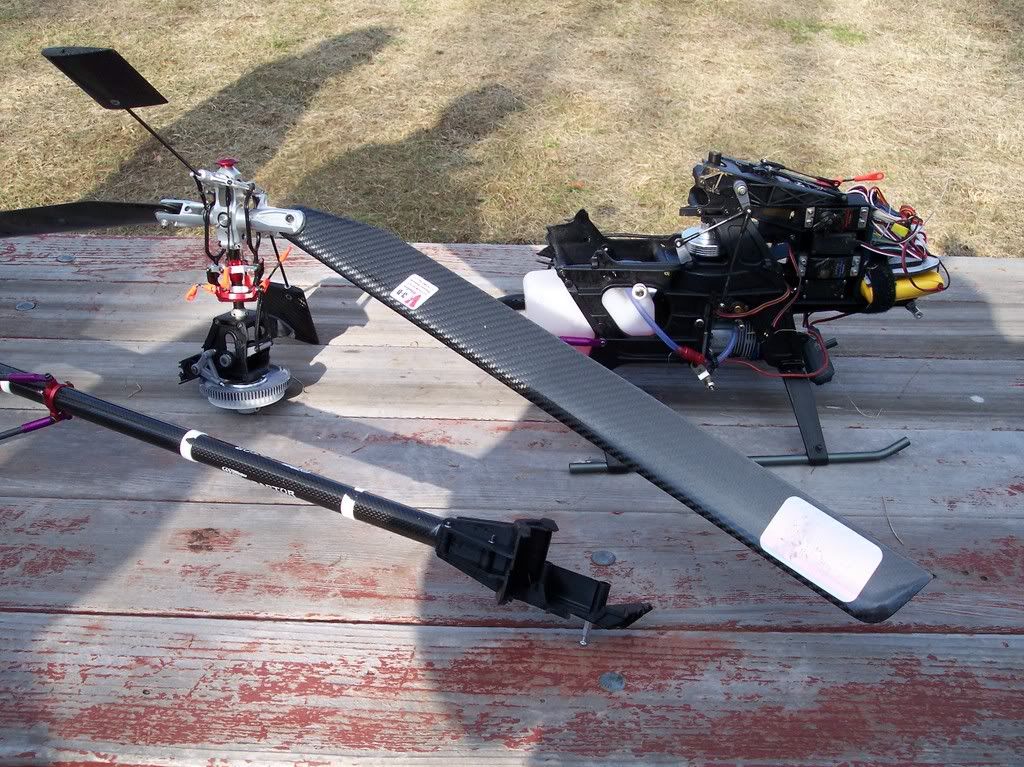 Mmmm Mmm. Thank goodness I was able to fly my other raptor. Looks like I will have to kick it with a trex pro until Min Air gets that damn Razor out.I would much rather support a local company whenever I can. Why? When the frame comes apart I can drive down there and throw it at em!
Can't be a felony right??