Logo 14
Upgrades:
-thrusted tail
-aluminum motor mount
-carbon stretch boom and belt (ready for 600mm blades)
-boom mounted tail servo with carbon pushrod
-4mm flybar
-open carbon tailbox
-mod .7 tail driveBlades:
-580mm mikado mains
-92mm rotortech tailsServos:
-futaba 9650's on cyclic
-futaba 9254, with voltage stepdown, on the tailGyro:
-futaba gy502Motor:
-Hacker A50-14S with 17 tooth pinion (gives around 2200 rpm on a 80% governor)No esc,bec or reciever included as I pirated those for another project.This is a naughty heli, less weight than a .50 and more power than a .90, makes a 6s trex 600 look like a slug !
I absolutely love the way it flies, it's always a jaw dropper at the field, but I've got too many irons in the fire and too many helis on the shelf.$675, I'm flexible on what's included for electronics or I'll swap for a pristine loaded out trex 450se v2.
To replicate this airframe alone, with no blades, servos, gyro, or motor would be in the $750 range.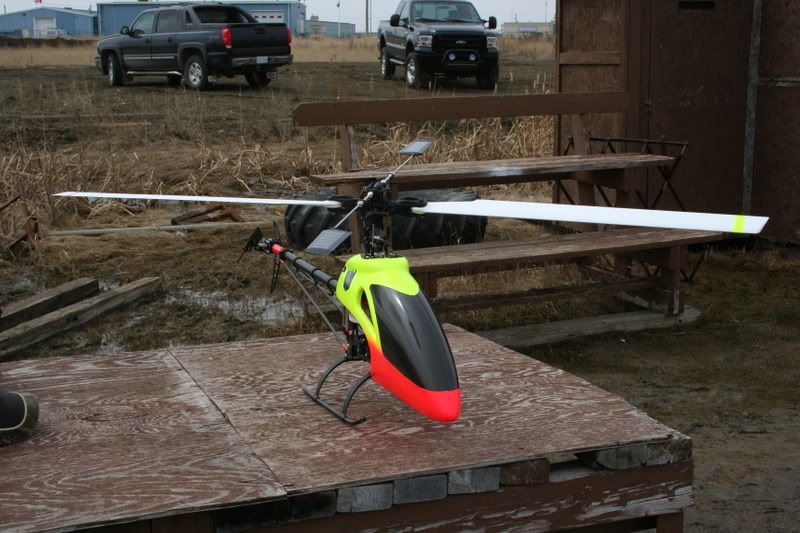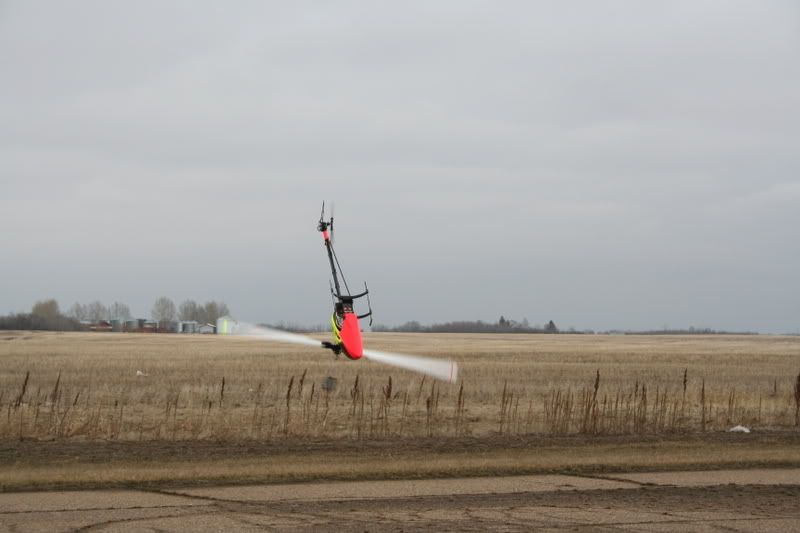 Regards,
Nathan