Went to Pegasus in Montclair, they had everything else I needed. WOOT WOOT!!!!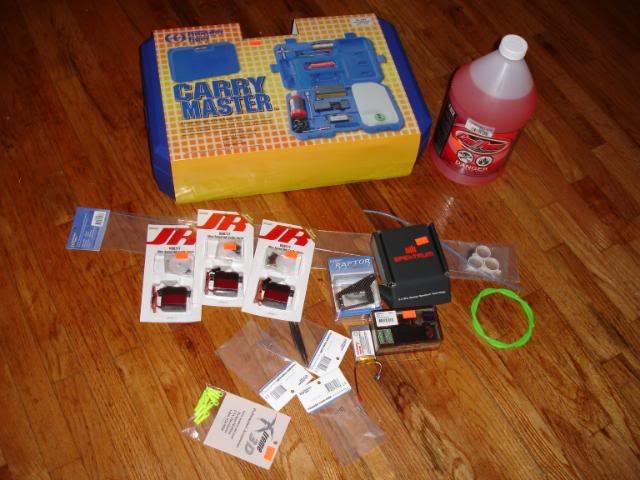 Thanks for the suggestions on what to get, the starter kit is very cool, I'm diggin it.Got a CY Muscle pipe, and the CY stubz flybar paddles too.
I'll be out @ Sunland tomorrow as usual, see ya there.