ill agree, stick with shutter priority and let the camera deal with the f-stop. its just too hard to adjust them both at the pace you'd be taking pictures
as far as manual or auto focus, i would choose whichever is better for you. the manual focus will be faster, but only if you've got good eyesight, well adjusted viewfinder, and you know how to focus quickly. personally, all the lenses i use have pretty quick AF, so i just use that (my eyesight is bad so its hard to tell focus anyway)another tip, dont make the blades stop using a super high shutter speed. it sounds like a cool idea, but in reality it just looks odd. just leave a little bit of blade movement in there so that you can tell that they're movingfor equipment, im using a rebel xt with a canon ef28-135 IS USM lens. nice fast AF, clear pics etcnow for the gratuitous heli shots: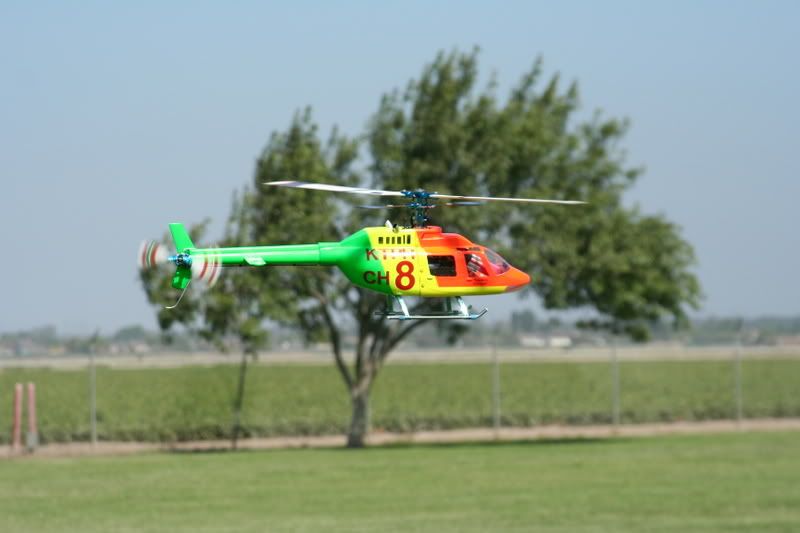 shutter 1/1600 f:8 iso 400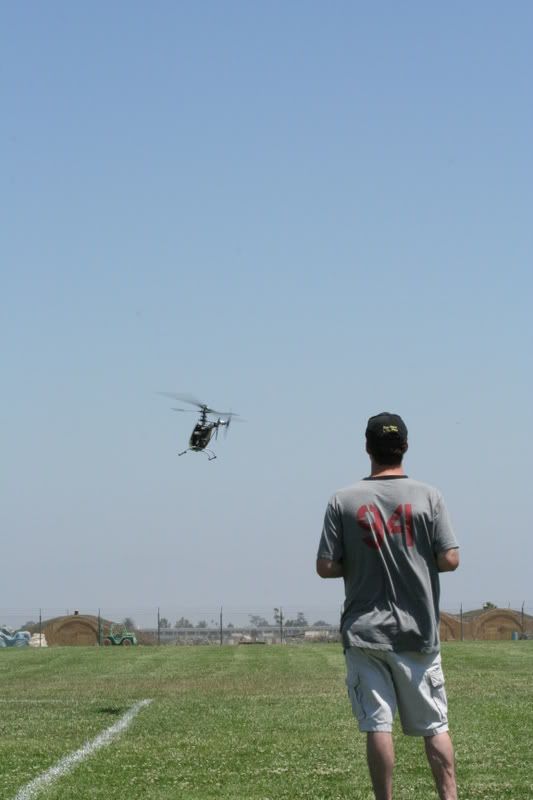 shutter 1/400 f:22 iso 800
SLO Flyers
TREX SA with amazing figure 8 action!