Interior of my heli hauler

The front office. There is now another 10" monitor for the GPS system mounted on the windshield post and a 42" plasma monitor above the driver
Main salon. The laz e boy recliner is now gone. It took up too much room.
Dining room, power table and seat of course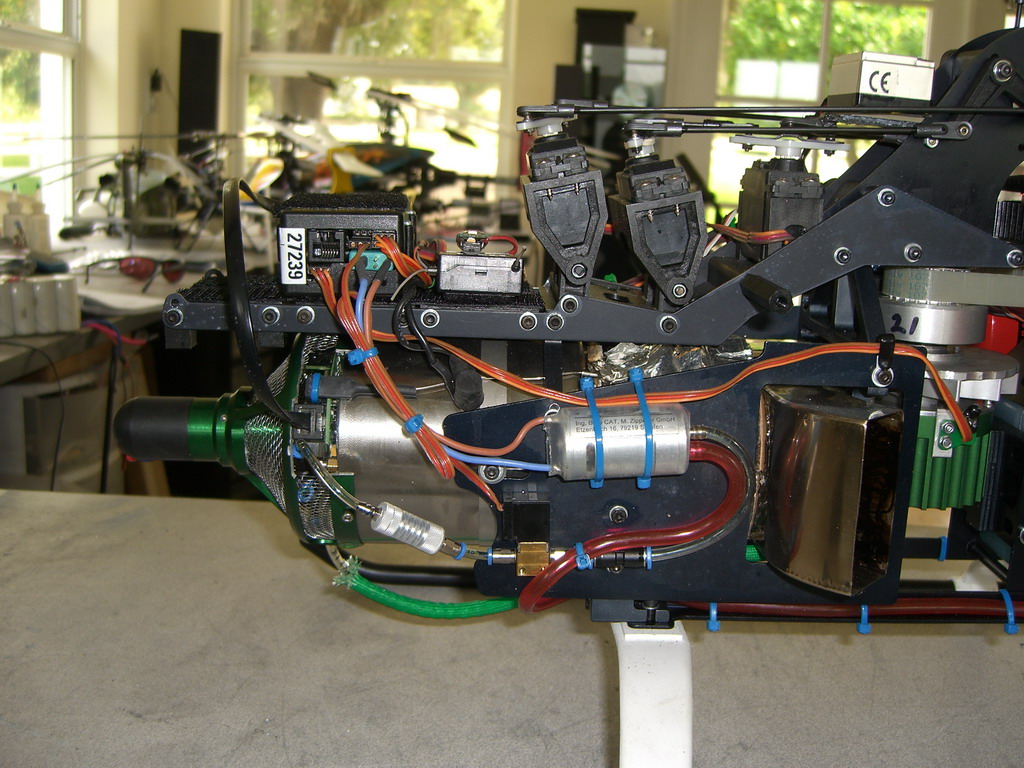 Kitchen with dishwasher open, note the glass divider
1/2 bath, for visitors so I dont have to keep mine clean!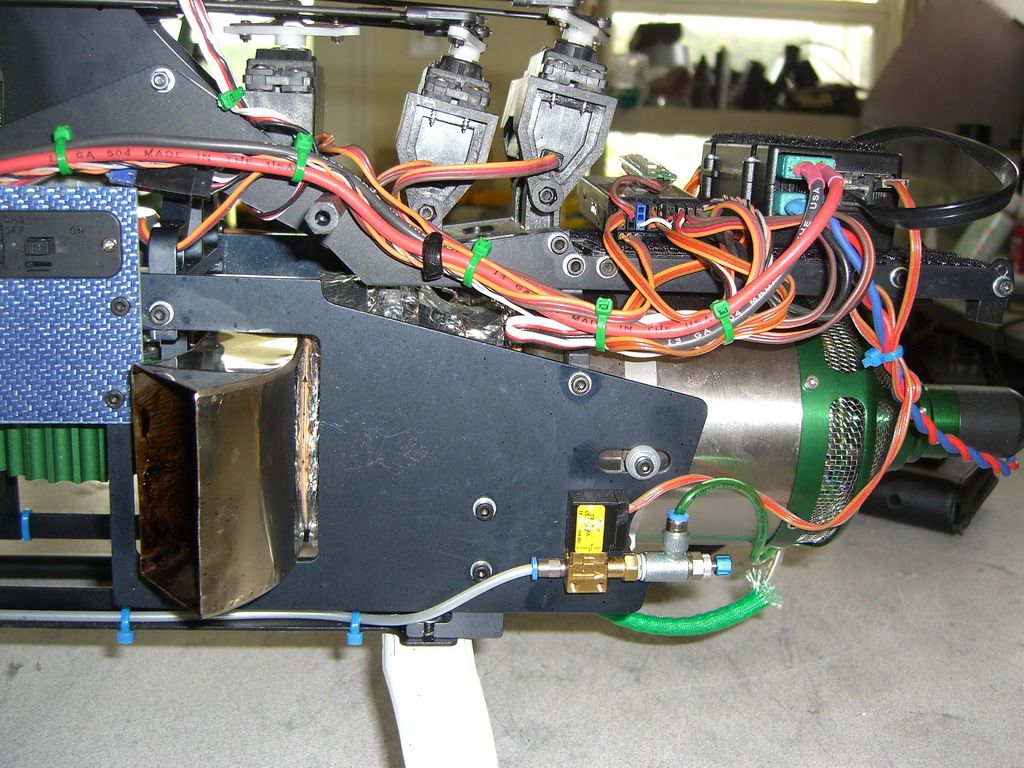 Bedroom with 42" plasma tv/ computer monitor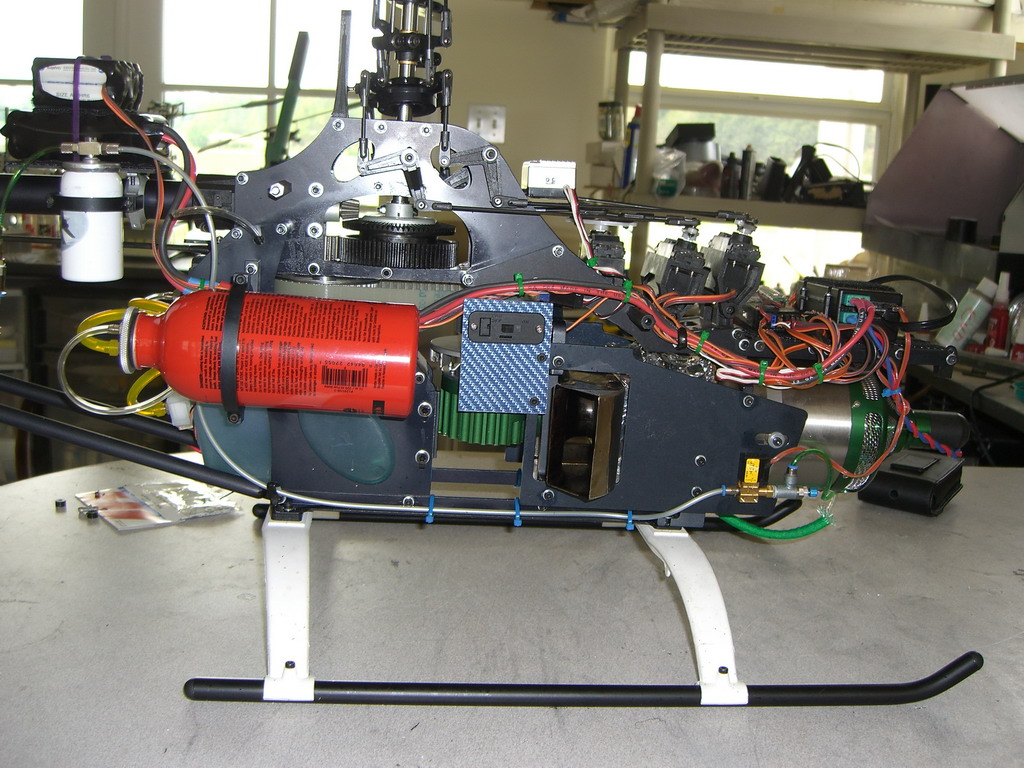 En suite bathroom. Note the very tasteful rubber duck
Washer dryer
Home away from home
Peter Wales
http://scalehelicopters.org