Logo 550SX V2 For Sale
Includes:
- Logo 550SX V2 Airframe with Switch 553/95 Blades
- Scorpion HK4025-1100KV w/16T
- Castle Edge 100
- Western Robotics BEC
Worth Over $1000
Asking $695 Shipped USAThe model is in excellent shape with 50 flights on it. This is the SX V2 model with sliding battery tray and I am including 3 trays & straps with it.Just add remaining electronics and Go!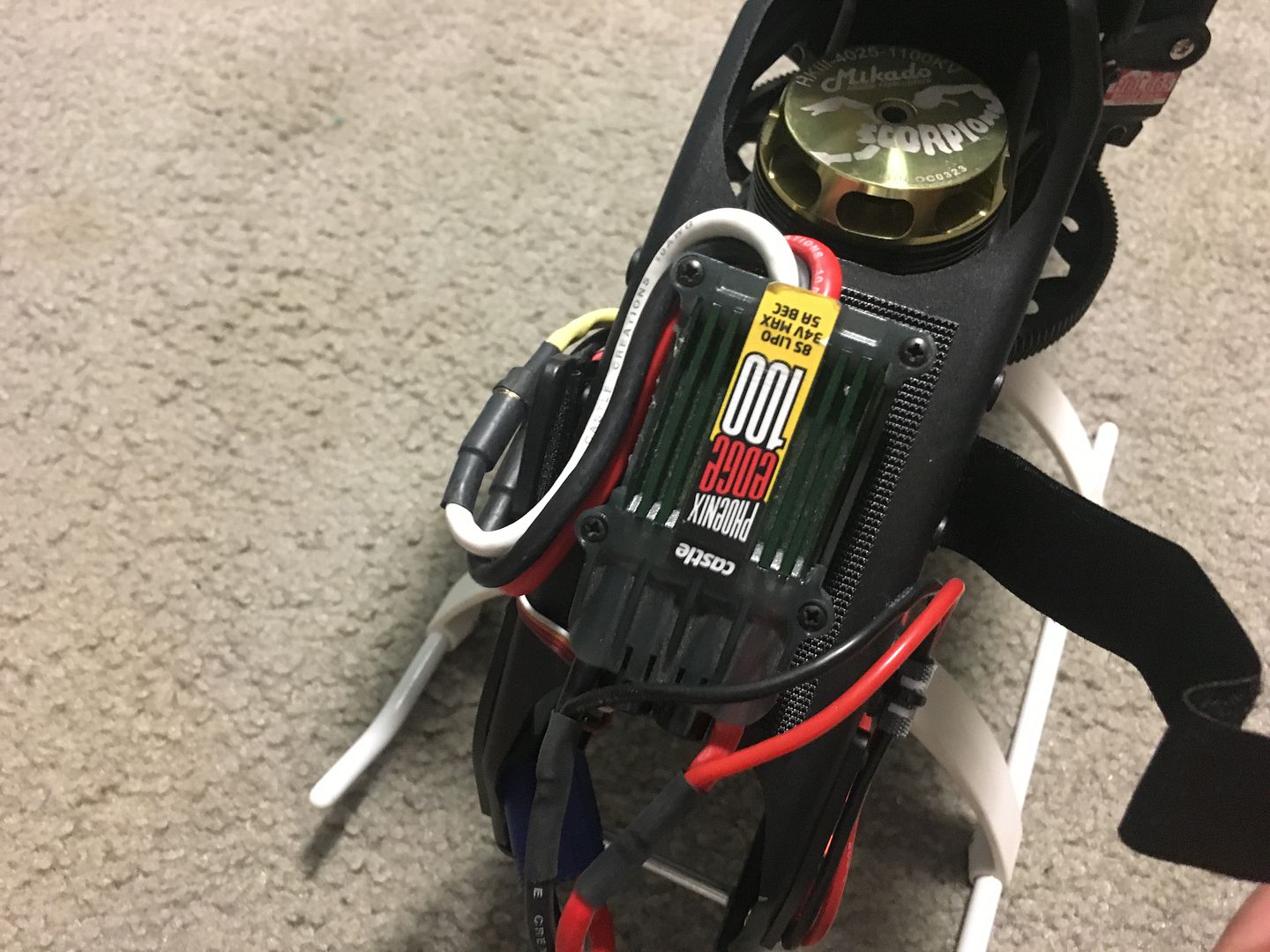 I only FLY on days that end in "Y"