Well I just picked up new Synergy 766 and looking to unload my 380.Heli is in great condition and has never been crashed. Heli has roughly 30 flights on it. No damage or marks on the Canopy or boom. Also comes with Brand new Blue and yellow Canopy. I will be keeping the Spartan VX1E and Sats but everything else is included. Here is a list of what you will be getting.
Goblin 380 kit
HW Platium Pro 100A ESC
Xnova XTS 2820-890KV motor
KSTDS 215MG cyclic servos
KSTDS 565X Tail servo
(2) Pulse 1800mah 45C Lipo
(1) Glacier 1800mah 45C Lipo
SAB Upgraded Motor Mount
SAB Upgraded Tail Pulley Tensioner Kit
SAB Upgraded Carbon Landing Skids
Magnetic Canopy Mounts
(2) sets of SAB 380 Main Blades
Set of SWITCH Tail Blades
Set of ZEAL Tail Blades
21T tail pulley/ Stock 20T also included.
Upgraded Hardware kit.. No more stock 1.5mm button heads
SAB GOBLIN Carry Bag
MISC spare parts and hardwareSOLD For everything. Any questions Please PM me. Thanks for lookingJustin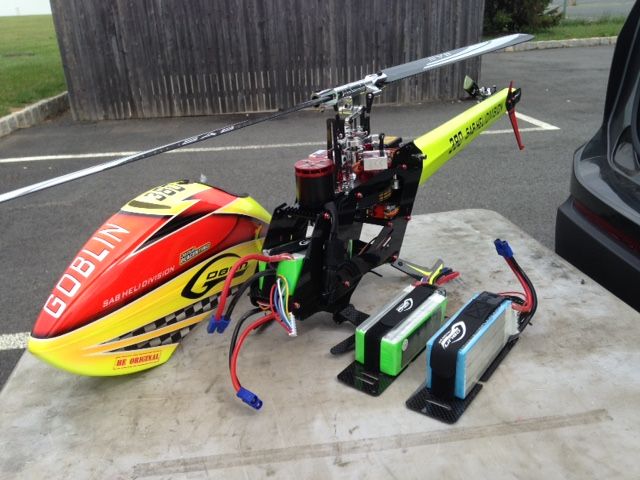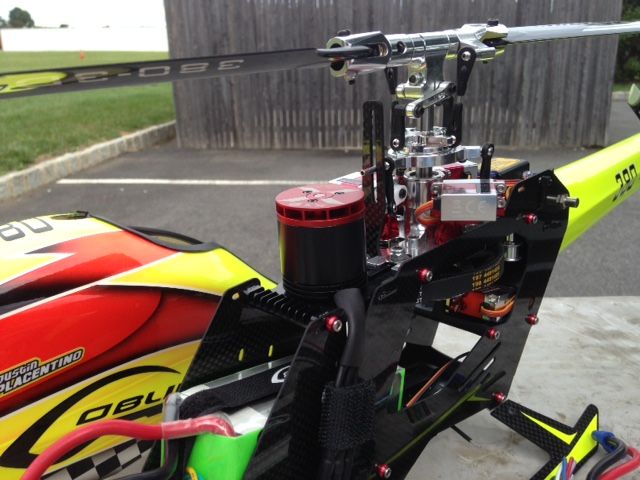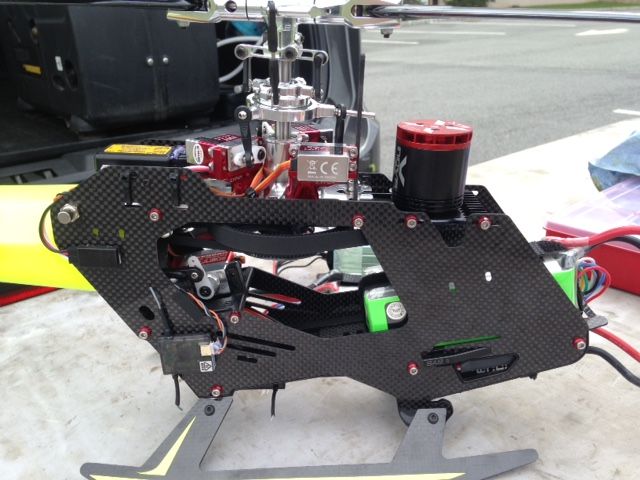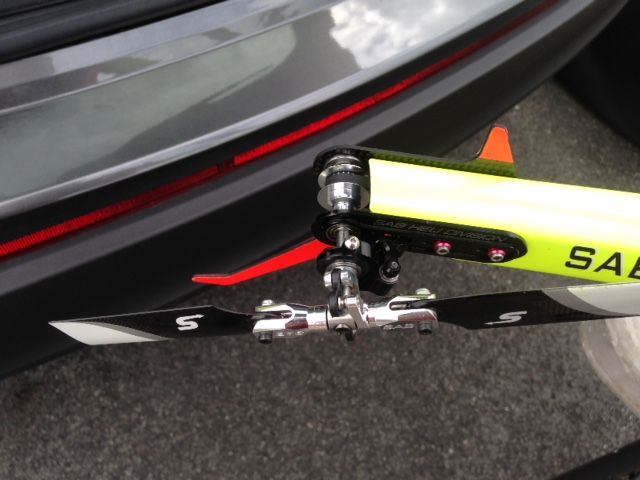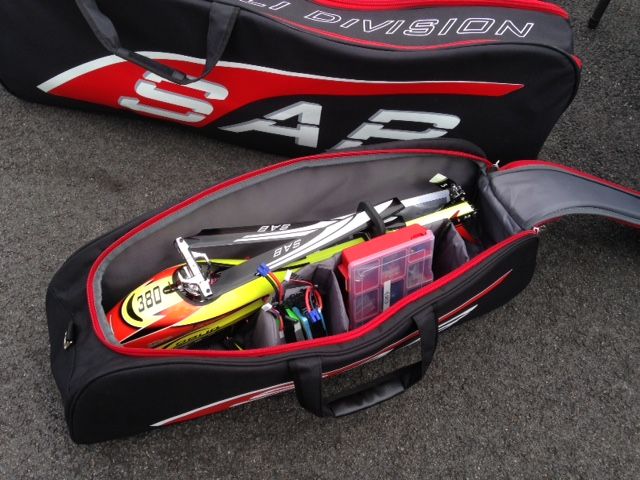 Synergy 766 - SAB Black Thunder 700x2- Black Nitro 650- Align 700X/700N DFC SAB 500 Sport