I'd like to fund my Logo 500 build so this 450 as well as my 500 will be up for sale.
I've had this 450 for a few years and has been an absolute pleasure to fly. It's had it's fair share of crashes but everything was replaced with genuine align parts. This is a 100% Align 450 with absolutely zero clone parts on it. I am not including my receiver with this helicopter. It has a small dent on the aluminum boom from a hard auto but it's perfectly straight and I have flown it like that for quite sometime, picture can be seen on the 2nd to last picture.
-TREX 450 SE V2 (SILVER CF FRAME)
-Align Carbon Fiber Main blades, Paddles and Tail Blades
-Align GP750 Gyro
-3x Hitec HS65MG Servos on Cyclic
-Align 35a ESC
-JR DS3400G Tail Servo
I Believe $285 shipped is a fair asking price for this 450 though im open to offers.Pictures: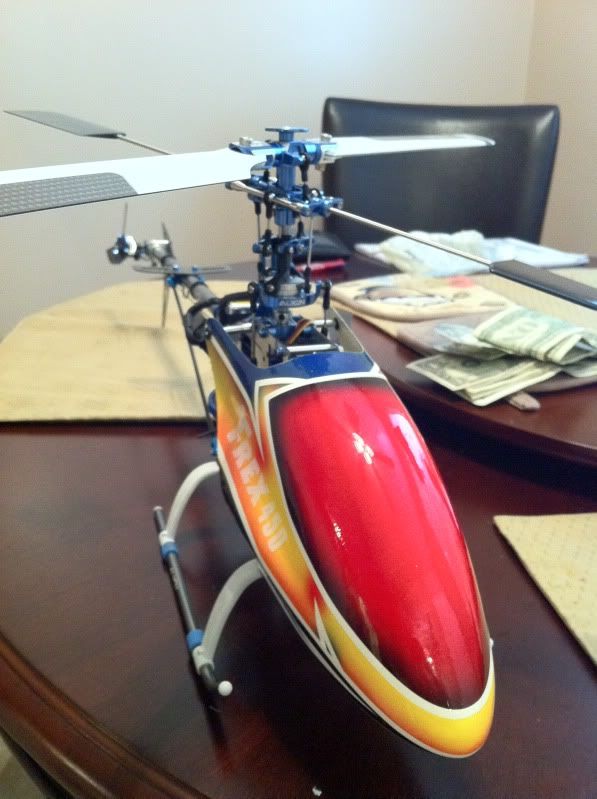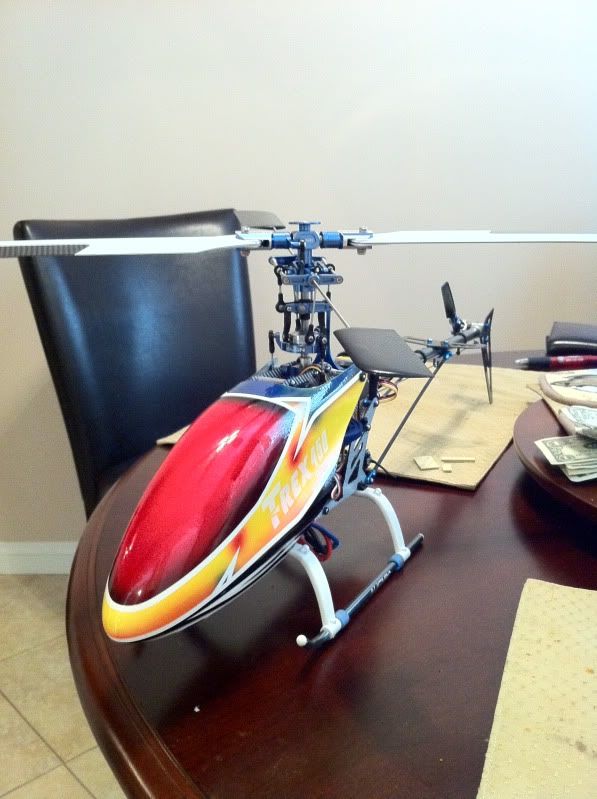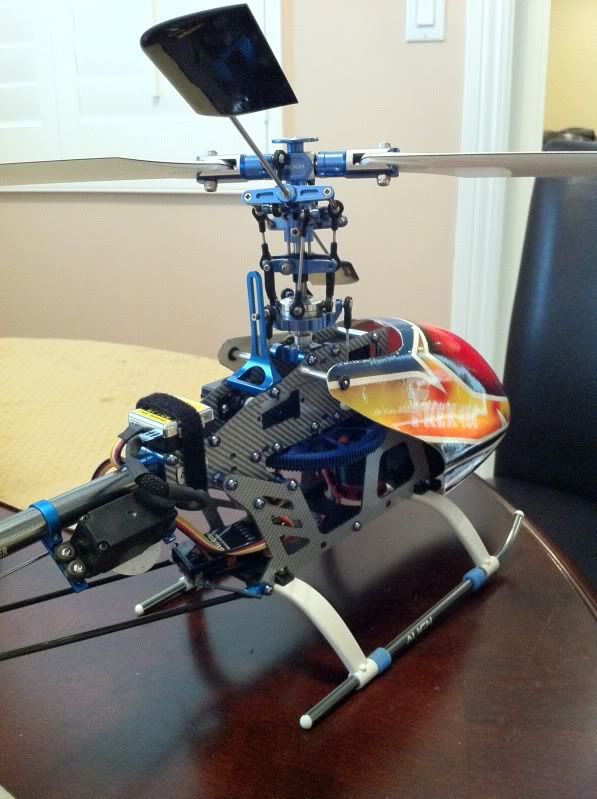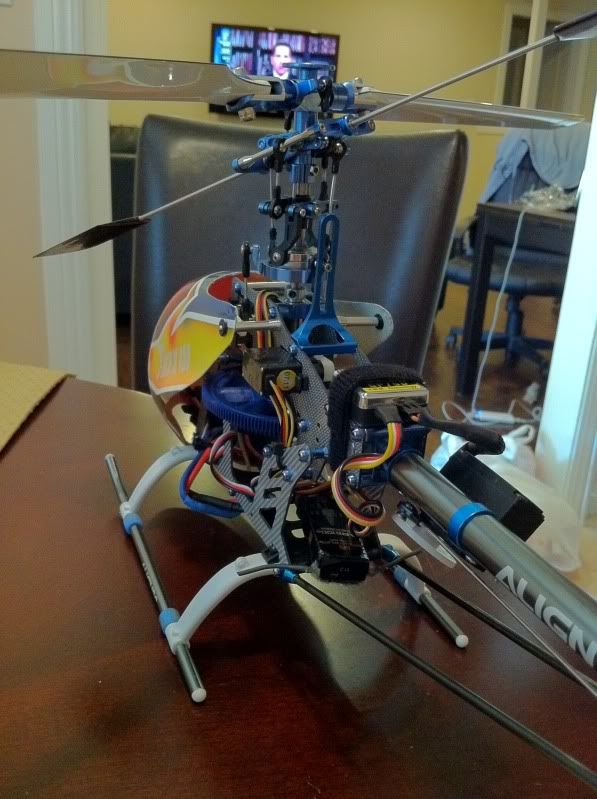 PRICE: $285 SHIPPED in the USA.