daletheman3
rrApprentice
Smithville Mo.
My Classified Activity
My Classified Feedback
Add Classified Feedback
I have 2 Curtis Youngblood Solid G Gyro's. Both are in great condition and came off my 600 and 700 when I went flybarless. TRADED. Also a JR 770T (pre 3d model) great condition, 55.00 shipped. All shipping is USPS Priority Mail to the lower 48, no extra fees for paypal.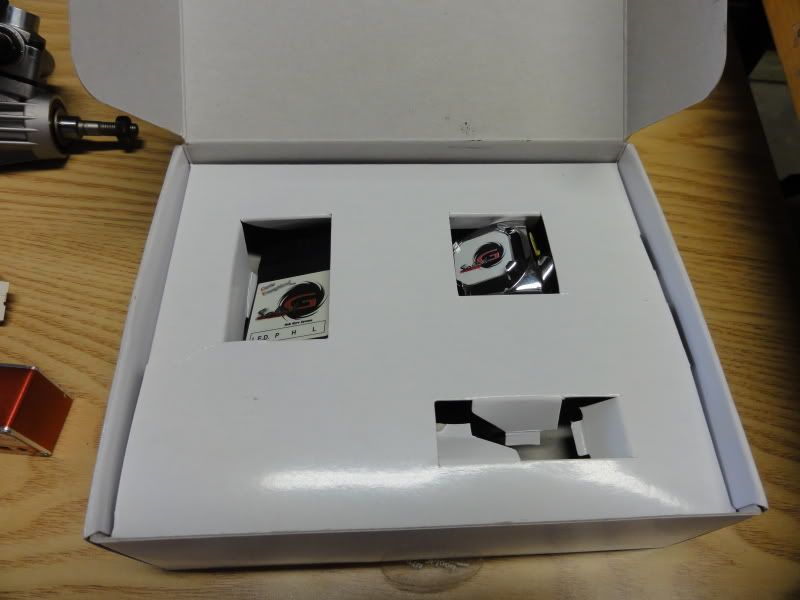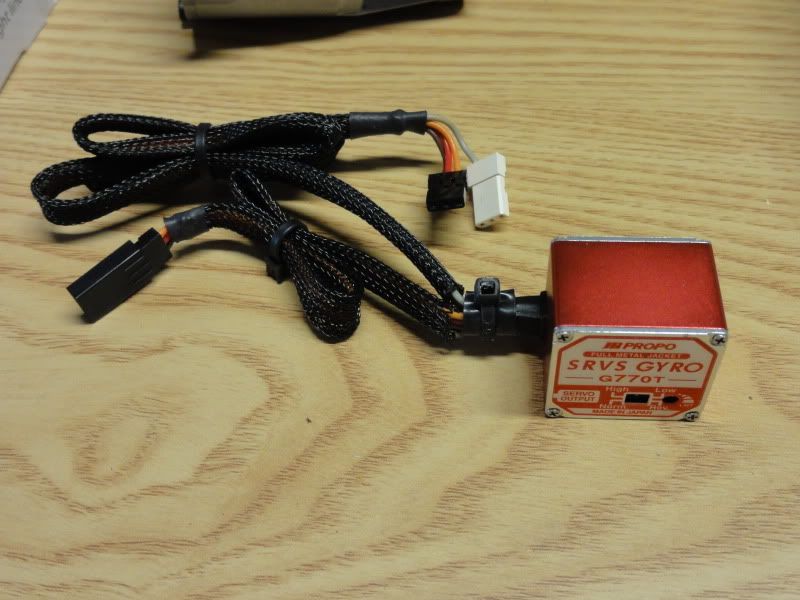 Fly it like you stole it!