daletheman3
rrApprentice
Smithville Mo.
My Classified Activity
My Classified Feedback
Add Classified Feedback
For sale an Eflight Blade MCPX. It is the Bind and fly version. Does NOT have the updated blade grips (although I had no problem with the stock ones). I flew it a couple times, it is not for me. I did wreck it and broke a canopy mount. I am including a new frame (to fix the broken canopy mount. I also replaced the blades, and feathering shaft to be safe (blade had small chip in it) Test hovered after rebuild and was solid. I will take 140.00 shipped via USPS Priority Mail to the lower 48. No extra fees for paypal.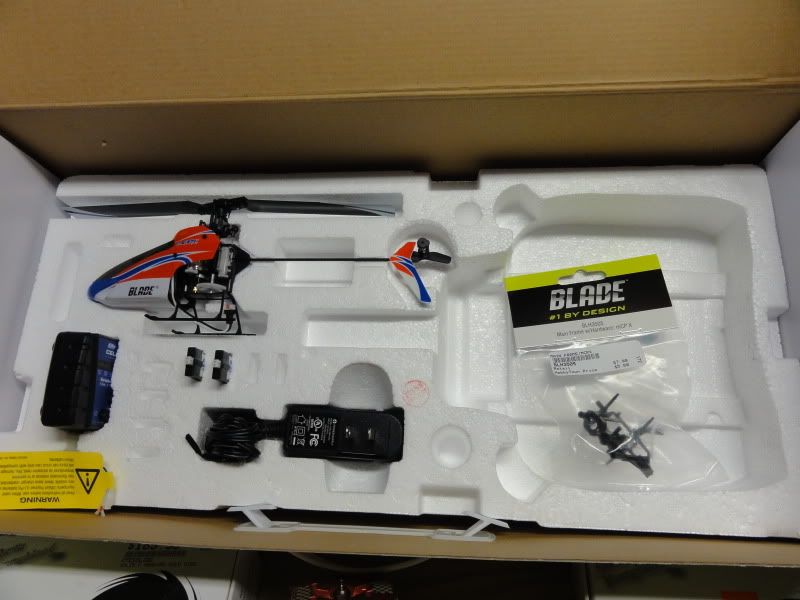 Fly it like you stole it!