So far so good! Im really impressed with how much more stable and easy to fly it is with the extended shaft. It is amazing how much better it withstands damage with the metal parts/durablades. It has fell a few times from around 5 to 10ft onto hardwood floor with no problems. I was breaking parts every flight before this upgrade so I am totaly stoked. I'm in love with my lil heli now. It turns much harder and obviously no blade strike. it's a little slower flying forward than before but he added stability makes it worth while for me.
Next on the list is the 180 motors w/ fuses, 20c batteries, and carbon flybar from helitek. Might get the helitek steel inershafts also. Im interested in what the different models feel like in the air. i aready have aluminum coupler coming too.I have replaced the front wheels with hi-quality rubber wheels which absorb alot of the shock that would otherwise break the standard setup. Im making a little vid to show how much more abuse this setup will take and should be ready today or tomorrow. For now, here is a pic of the wheels.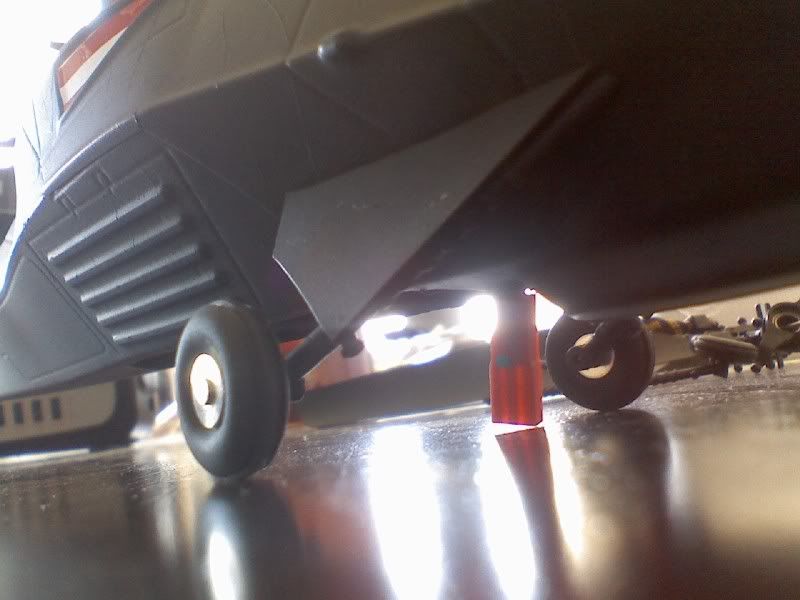 Also, I have built another heli from all the spare parts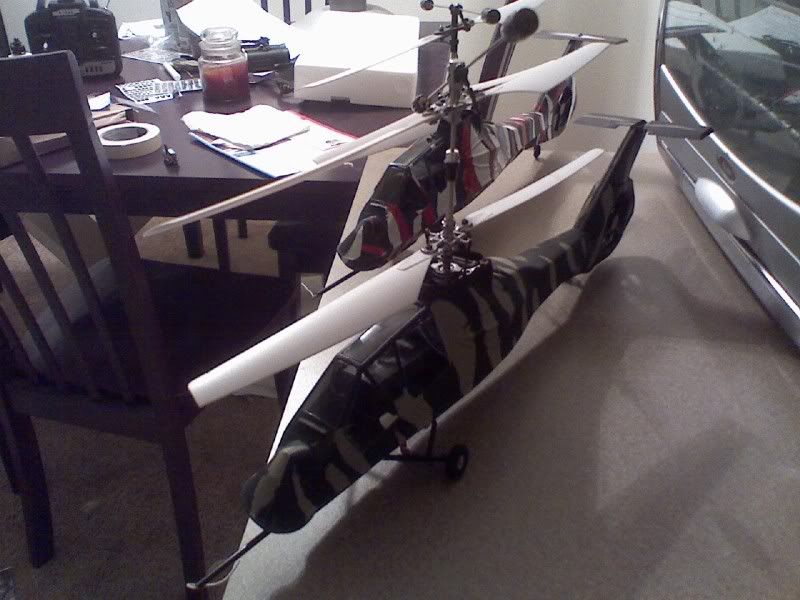 Edit: what would longer servo arms do for me? wouldn't that throw off my swashplate?